"He who binds to himself a joy
Does the winged life destroy;
But he who kisses the joy as it flies
Lives in eternity's sun rise."
~ William Blake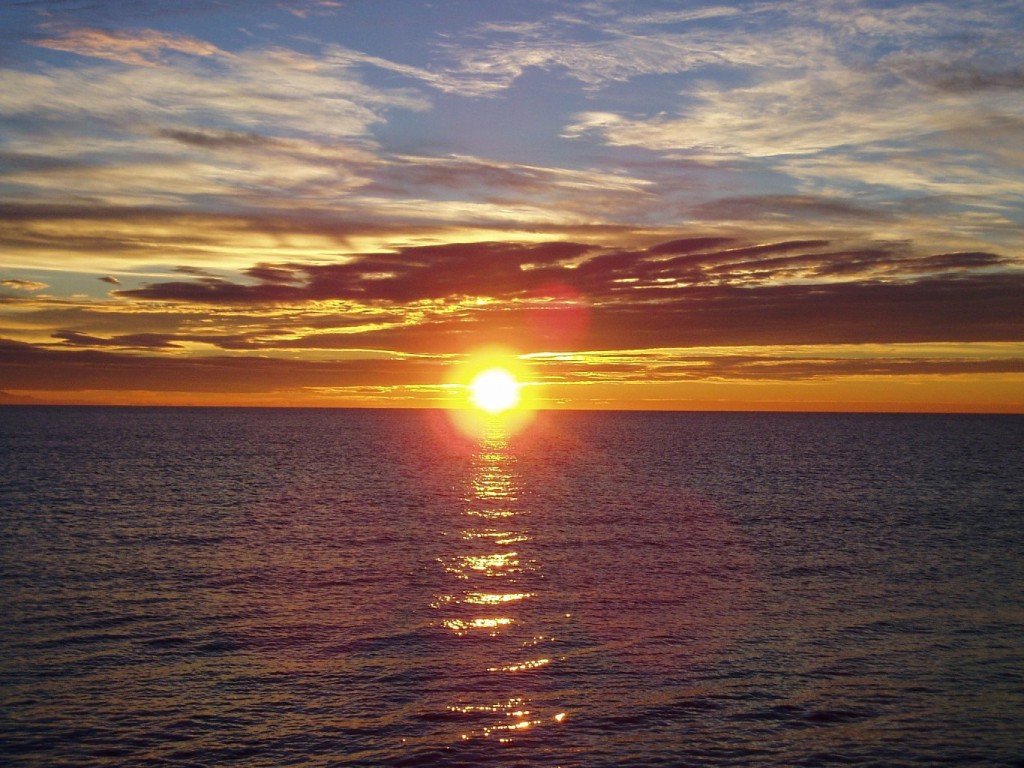 Live moment by moment.

The more you live moment by moment,
the more momentous your life.

Each moment is perfect;
it expands infinitely and eternally.

So, mindfully welcome each moment,
but don't try to seize it – or freeze it.

Trying to seize it – or freeze it, you'll spoil it.

Say "yes" to each moment;
accept it and don't try to capture it.

You never can capture
the rapture of NOW.

Let each moment be –
let it go, let it flow.

And then, timeless Peace
shall you ever – KNOW.


Ron's comments and recitation of Don't Seize the Moment