"Imagine… the world will live as one
"
~ John Lennon
 (October 9, 1940 – December 8, 1980)
"Imagination is more important than knowledge.
For knowledge is limited to all we now know and understand,
while imagination embraces the entire world,
and all there ever will be to know and understand."
~ Albert Einstein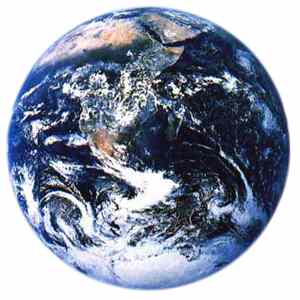 On John Lennon's seventy fourth birthday anniversary,
we recall his eloquent and inspiring expression
of our shared wish for planetary peace and happiness
in his legendary and heartfelt song "Imagine".

Let us honor him by re-dedicating ourselves
to the realization of that imperative universal vision,
for the welfare of all life on our precious planet.

And so it shall be!
"Imagine"


Imagine there's no Heaven
It's easy if you try

No hell below us

Above us only sky

Imagine all the people

Living for today



Imagine there's no countries

It isn't hard to do

Nothing to kill or die for

And no religion too

Imagine all the people

Living life in peace



You may say that I'm a dreamer

But I'm not the only one

I hope someday you'll join us

And the world will be as one



Imagine no possessions

I wonder if you can

No need for greed or hunger

A brotherhood of man

Imagine all the people

Sharing all the world



You may say that I'm a dreamer

But I'm not the only one

I hope someday you'll join us

And the world will live as one


~ John Lennon