"Death may be the greatest of all human blessings."
~ Socrates
"Death is truly part of life … 'what we called death is merely a concept'."
"This happens at the gross level of the mind.
But neither death nor birth exist at the subtle level of consciousness that we call 'clear light.'"
~ H.H. Dalai Lama, citing Tibetan Book of the Dead.

"Everything is changeable, everything appears and disappears; there is no blissful peace until one passes beyond the agony of life and death."
~ Gautama Buddha
"And it is in dying [to ego life] that we are reborn to eternal life."
~ St. Francis of Assisi, peace prayer, edited by Ron Rattner

"Normally we do not like to think about death. 
We would rather think about life. Why reflect on death? 
When you start preparing for death you soon realize 
that you must look into your life now… and come to face the truth of your self. 
Death is like a mirror in which the true meaning of life is reflected."
~ Sogyal Rinpoche
"Birth and death are virtual,
but Life is perpetual."
~ Ron Rattner, Sutra Sayings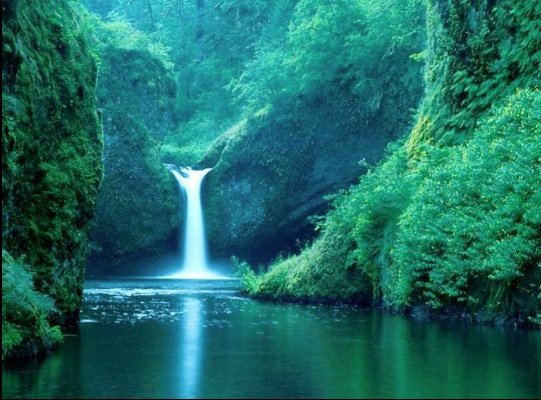 In phenomenal polarity reality
the idea of life, implies the idea of death.

All that appears disappears.

So, to live and to know earth-life,
we must experience and know earth-death.

But to Know and to Be that Consciousness
which is eternally aware of both earth-life and earth-death,
is to know that, beyond all appearance and disappearance,

There is no death –
only That which Knows.

So, to truly know Life is to Know Death.

And to truly know death
is to Know that there is no death.


Ron's audio recitation of Know Death to Know Life; Know Death to Know That There is No Death