"Our task must be to free ourselves…
by widening our circle of compassion
to embrace all living creatures
and the whole of nature and it's beauty."
~ Albert Einstein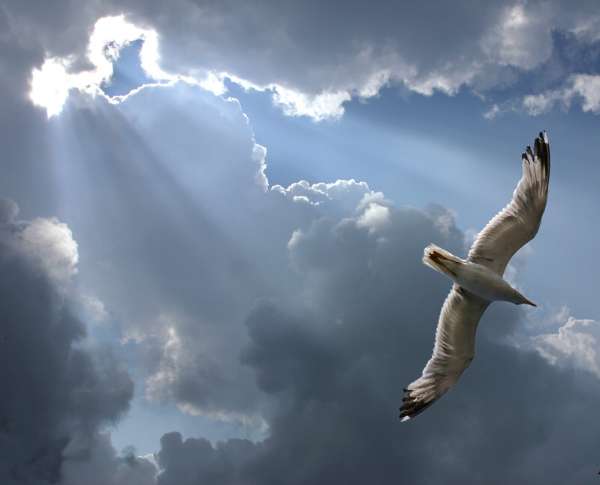 Since its inception following the American Civil War, Memorial Day has commemorated the passing of men and women who died while participating in US wars against and amongst other people. But today as they enjoy passing pleasures of a long holiday week-end, many Americans have forgotten the sacred spirit with which Memorial Day was inaugurated – a spirit recognizing and honoring the sanctity of Life.
Now as humanity's armed internecine conflicts continue, and as people continue dying and suffering needlessly for questionable causes, isn't it time for us to re-dedicate Memorial Day to the sacred spirit with which it originated?
Today we are experiencing world-wide environmental crises against not just human life but against all life-forms on our precious planet, and against Mother Nature which birthed us all.
Until now, much of humanity has suffered illusionary psychological separation from Nature causing unsustainable ecological desecration and exploitation of our precious planet and of non-privileged sentient beings.
Isn't it now urgently imperative for us to elevate our societal awareness and to realize at long last that Nature is our nature; that Nature knows best and will have its Way; that we are not dependent upon exploitation of our planet or others but interdependent with all life thereon; that we can no longer unsustainably exploit Nature and others without dire consequences?
In solemnly observing Memorial Day 2015, let us resolutely re-dedicate Humankind to our renewed and ever elevated awareness of the sanctity of all Life – not just human life.
And with such elevated awareness let us end insane internecine conflicts and unsustainable exploitation of our precious planet, and let us peacefully and democratically, harmoniously and happily, co-exist with each other and with all other life on our precious planet Earth.
And so it shall be!