By letting it go it all gets done. The world is won by those who let it go.
But when you try and try, the world is beyond the winning.
~ Lao Tzu
"Surrender is faith that the power of Love can accomplish anything
even when you cannot foresee the outcome."
~ Deepak Chopra
"They are the chosen ones who have surrendered."
~ Rumi
Love is the sacrifice of will.
If you cannot leave will behind
You have no will at all.
~ Rumi
"In the end these things matter most:
How well did you love?
How fully did you love?
How deeply did you learn to let go?"
~ The Buddha
Q. How much "ego" do you need?
A. Just enough so that you don't step in front of a bus.
~ Shunryu Suzuki Roshi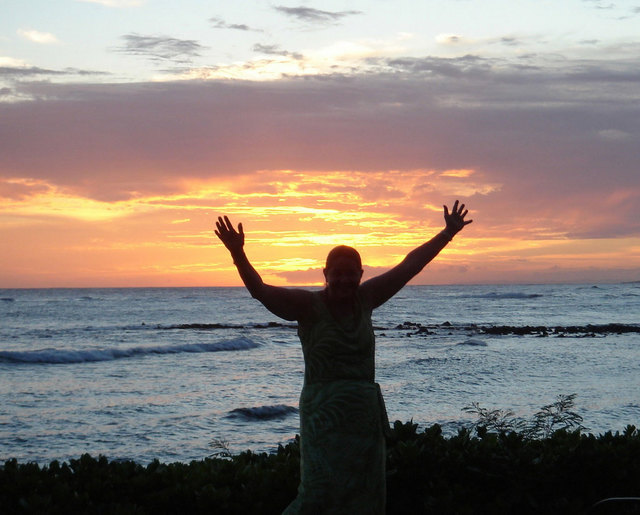 We have nothing to surrender
but the idea that
we're someone,
with something
to surrender.
***
Let's let go
and
let life live us,
as Love.
***
Let's leave it to the
Lone Arranger.
***
Let's let go, and "go with the flow".*

*Being "in the flow" is thought-free, effortless, and focused
merging of intention, action, and awareness
as consciousness – consciously letting Life happen through you.
***
Tao is Now,
Tao is One,
Tao is Doer,
Tao will be done.
***
Tao will be done.
So let Tao do it.
***
Give your spiritual
'power of attorney'
to God.
***
"Let go, and let God."*
*Unity Church maxim
***
Leave it to the Lone Arranger.
***
Ego Antidote:
The root of all problems is
I/me/mine.
End it with antidote,
Thy/Thee/Thine.
***
Ego: Use it to lose it!
***
Immolate ego
in the fire of faith.
***
As ego goes
consciousness grows
until it Knows –
Itself.
***
Ego is free to choose,
but is never free.
Self does not choose,
but is ever free.
***
Our only choice
is to accept
or reject
"what is".
***
Acceptance is pleasure;
rejection is suffering.
Acceptance is freedom;
rejection is bondage.
Acceptance is NOW;
rejection is then.
***
So, if choose you must,
then with faith and trust,
say "yes" to Life.
***
With radical trust
we do as we must.
***
The more we trust
the less we try.
***
Enter a state of enlightened amnesia:
Be now;
forget then.
Remember God;
forget the rest.
***
Forget who you think you are,
to remember what you really are.
***


Ron's audio recitation of Sutra Sayings- Surrender and Let Go of Ego