"Reality is merely an illusion, albeit a very persistent one."
~ Albert Einstein
"Our separation of each other is an optical illusion of consciousness."
~ Albert Einstein
"There is no place in . . [Quantum] physics both for the field and matter, for the field is the only reality."
~ Albert Einstein
"Consciousness is always Self-Consciousness.
If you are conscious of anything, you are
essentially conscious of yourself."
~ Ramana Maharshi
"This whole creation is essentially subjective, and the dream is the theater where the dreamer is at once: scene, actor, prompter, stage manager, author, audience, and critic."
~ Carl Gustav Jung
"The world, indeed, is like a dream
and the treasures of the world are an alluring mirage!"
~ Buddha
"A wise man, recognizing that the world is but an illusion,
does not act as if it is real,
so he escapes the suffering."
~ Buddha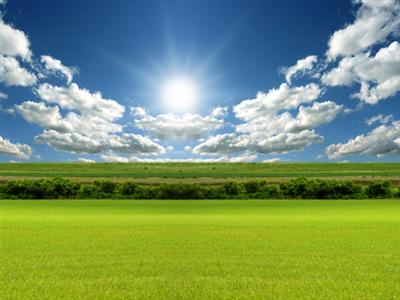 "Reality" isn't REAL!

"Reality" – like beauty –
is in the eye of the beholder.

It is a mental concept arising in consciousness,
and projected by the beholding self-awareness
onto certain perceived objects.

As rays of sunlight are in essence
the same as the emitting sun source,
perceived "reality" is in essence
the same as the Awareness
from which it originates.

But, because of the "magic mirror" of mind,
"reality" is mistakenly perceived
and objectified as separate and distinct
from the perceiving subject.

So, isn't it NOW
time to really realize
that "reality" isn't really real;

That only Awareness is REAL?