Harmonic Resonation: Sutra Sayings
"Harmony is the secret principle of life."
~ Paramahansa Yogananda
"When there is harmony between the mind, heart and resolution
then nothing is impossible."
~ Rig Veda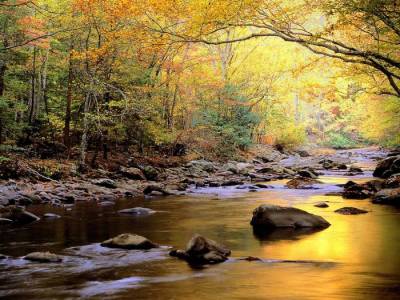 Harmonic Resonation

Quicken and be
in harmony.

The higher our entrainment,
the greater our attainment.

Don't disrupt and polarize,
but syncretize and harmonize.

Live harmlessly
in harmony.

Stay in cosmic synchrony,
as you play in Nature's symphony.

How can there be harm in me
when I am perfect harmony?

As harmony we stay
out of harm's way.

Let us consciously live conflict-free
as constant cosmic Harmony.

Lovingly let us ever Be
thought-free perfect Harmony.


Ron's audio recitation of Harmonic Resonation – Sutra Sayings