"Happiness is your nature. It is not wrong to desire it.
What is wrong is seeking it outside when it is inside."
~ Sri Ramana Maharshi
"True happiness cannot be found in things that change and pass away. Pleasure and pain alternate inexorably. Happiness comes from the Self and can be found in the Self only. Find your real Self and all else will come with it."
~ Sri Nisargadatta Maharaj
"Seek first the kingdom of heaven,
which is within."
~ Matthew 6:33; Luke 17:20-21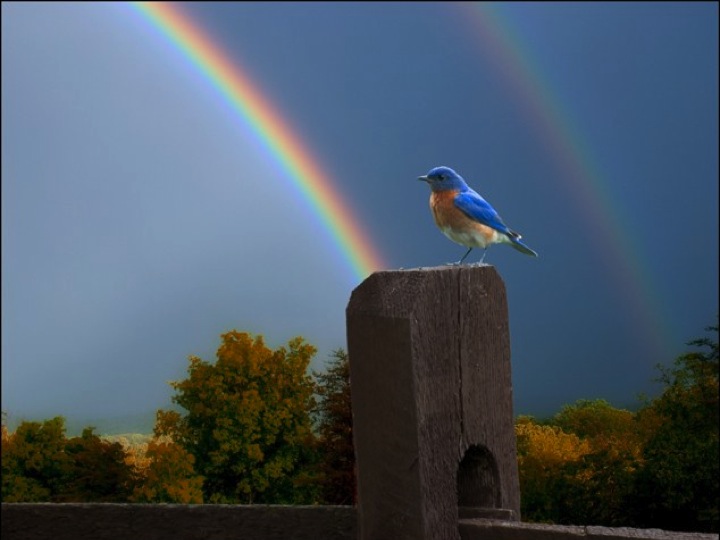 Q. How can we find lasting happiness?

A. Know your Self, and Be your Self.

Knowingly or unknowingly, everyone wants lasting happiness.

However, most seek it futilely in outside worldly pleasures which are always impermanent.

But, ever abiding Happiness is our true inner nature – our Self.

So to find lasting happiness we must look within, not outside.

There mindfully we can uncover and abolish all illusory unhappiness ideas which obscure awareness of our true Self – which is lasting Happiness.