Sometimes It Hurts To Heal
"Your pain is the medicine by which the
physician within heals thyself."
~ Kahlil Gibran
"Your pain is the breaking of the shell that encloses your understanding.

Even as the stone of the fruit must break, that its heart may stand in the sun, so must you know pain.

And could you keep your heart in wonder at the daily miracles of your life, your pain would not seem less wondrous than your joy;

And you would accept the seasons of your heart, even as you have always accepted the seasons that pass over your fields.

And you would watch with serenity through the winters of your grief.

Much of your pain is self-chosen.

It is the bitter potion by which the physician within you heals your sick self.

Therefore trust the physician, and drink his remedy in silence and tranquillity: For his hand, though heavy and hard, is guided by the tender hand of the Unseen,

And the cup he brings, though it burn your lips, has been fashioned of the clay which the Potter has moistened with His own sacred tears."

~ Kahlil Gibran, The Prophet, Chapter 16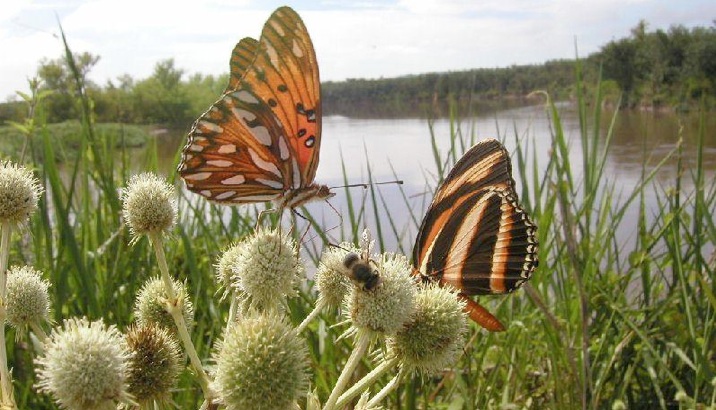 Sometimes It Hurts To Heal

Life is a healing/wholing/gnosis/process.

Sometimes we hurt as we heal;
But our healing pains are growing pains.

And as we are healing,
Life is revealing

Ever vaster vistas

Of  inner light,
Love and Peace.


Ron's Commentary on "Sometimes It Hurts To Heal":

This poem was inspired by Kahlil Gibran's masterpiece, The Prophet, quoted above in eloquent passages about pain which are consistent with my long life's experience, especially Gibran's insight that:

"Your pain is the breaking of the shell that encloses your understanding."

Thus, my greatest psychological trauma – a painful 1976 divorce – triggered a mid-life spiritual awakening revealing previously unimagined new insights about self-identity and "reality", and led to meeting my Guruji on the luckiest day of my life.

Similarly, my period of greatest physical trauma which began in 2014 when I was suddenly run down and critically injured by a taxicab, has opened me to unspeakably expanded faith in Divine providence – faith that everything happens for the best – and to an elevated 'attitude of gratitude', with every day a bonus, every breath a blessing.

Thus, from experience, I have written:

Life is revealing

Ever vaster vistas

Of  inner light,

Love and Peace.

And so may it be for everyone, everywhere!


Ron's audio recitation of "Sometimes It Hurts To Heal"