The eyes are the windows of the soul.
~ Traditional Proverb
The windows of my soul I throw
Wide open to the sun.
~ John Greenleaf Whittier, My Psalm
" Open thine eyes — bright windows to the soul —
~ William Hetherington
"….it is the soul itself which sees and hears, and not those parts which are, as it were, but windows to the soul…"
~ Marcus Tullius Cicero
"There is a light that shines beyond all things on Earth, …
beyond the highest, the very highest heavens.
This is the light that shines in your Heart."
~ Chandogya Upanishad 3.13.7
"Let my soul smile through my heart and my heart smile through my eyes, that I may scatter rich smiles in sad hearts."
~ Paramahansa Yogananda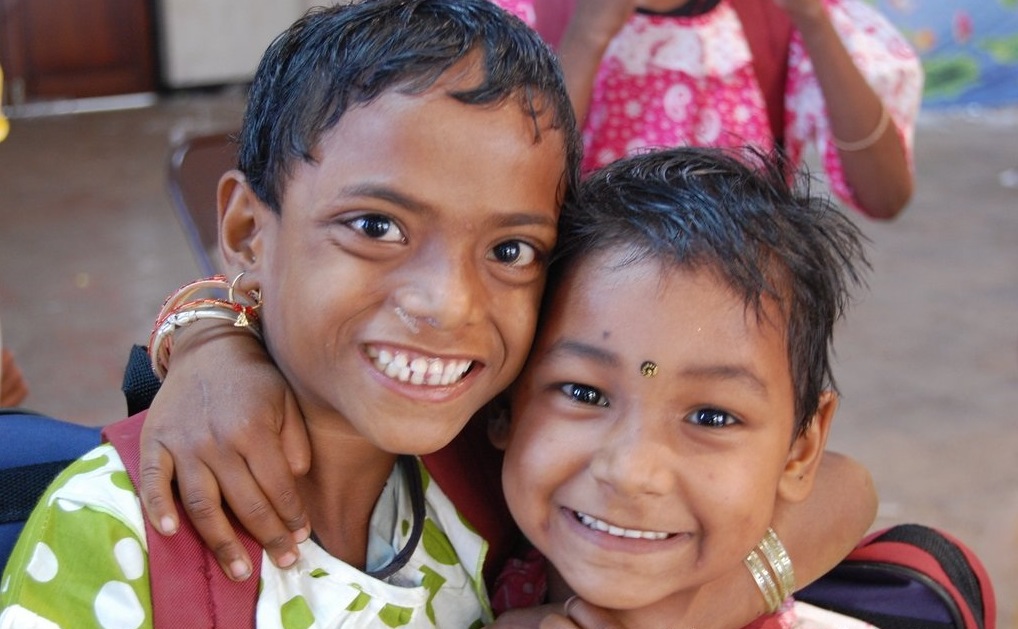 The eyes are windows to the soul.

The eyes are the soul's windows to the world.

The eyes gleam with the Light of our Common "I"ness.

The eyes have it –

The light of Infinite Awareness.


So, let us focus on the light in the eyes of others.

And open our hearts to the Infinite,

Never forgetting that "It's In Every One of Us".