"You are the light of the world."
~ Matthew 5:14
"There is a light that shines beyond all things on Earth, …
beyond the highest, the very highest heavens.
This is the light that shines in your Heart."
~ Chandogya Upanishad 3.13.7
"If the radiance of a thousand suns
Were to burst at once into the sky
That would be like the splendor of the Mighty One –."
~ Bhagavad Gita, Chapter 11, Verse 12
Every particle of the world is a mirror.
In each atom lies the blazing light of a thousand suns.
~  Mahmud Shabestari, Sufi Mystic, 15th century.
Into my heart's night

Along a narrow way
 I groped;
and lo! the light,

An infinite land of day.
~ Rumi
And this is the reason the cosmos first
needs to be divided into the tiniest parts,
and enormous shatterings must take place
in order to separate the smallest particles.
And after they are polished up and clarified, behold:
each speck will contain the whole of all existence,
and it all is filled with God's light and his glory.
~ Rabbi Avraham Kook
"There is an endless net of threads throughout the universe. 

The horizontal threads are in space.
 The vertical threads are in time.

At every crossing of the threads, there is an individual.

And every individual is a crystal bead. 

And every crystal bead reflects not only the light 
from every other crystal in the net,

but also every other reflection throughout the entire universe."
~ Indra's Net – from the Vedas of ancient India, 7000 years old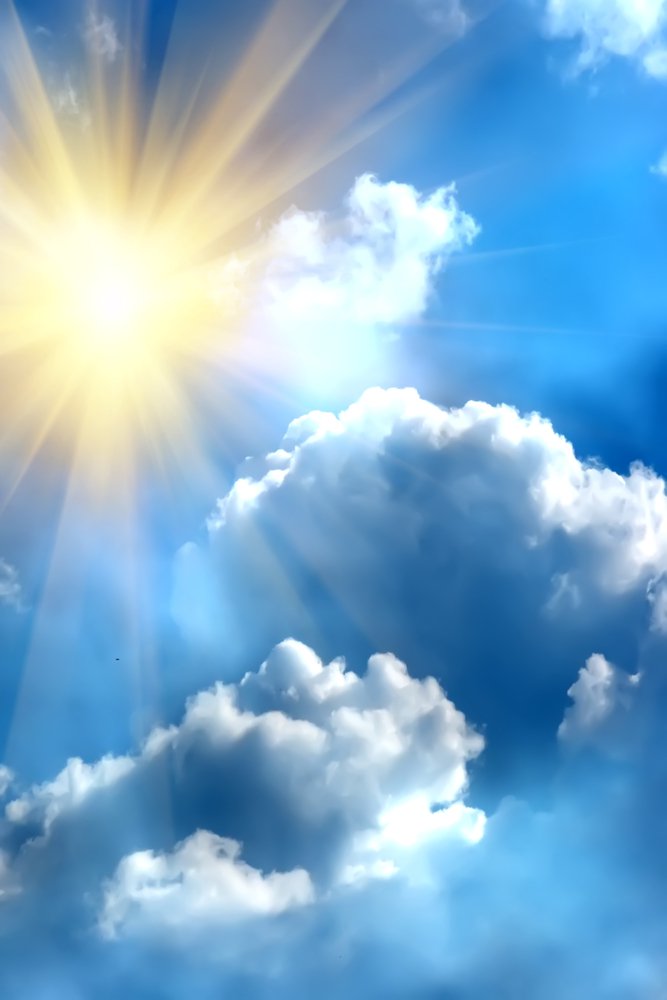 Uniquely The Same

We are all
uniquely the same.

In form we're unique,
but in Essence identical:

Spirit, Light, Life, Love.

Deeply, but subconsciously,
we share common Cosmic Consciousness –

Common "I"ness.
Common "I am" ness.

As ever more we experience our Universality,
We shall ever more transform our "reality".


Ron's audio recitation of Uniquely The Same.



Ron's Comments on "Uniquely The Same"

Dear Friends, 
Today's posting coincides with Diwali, the Hindu festival of lights, and is dedicated to our true Self-identity as "the light of the world". 
As long as we misperceive and believe ourselves separate from everyone and everything else, we inevitably suffer karmically from 'perception conception deception'.

Though we appear separated, spiritually we are ONE. Beyond space/time's projected world mirage of countless impermanent and ever changing energetic appearances, we share common Self-identity as timeless non-duality Reality.
   
Thus, as Jesus' Sermon on the Mount reminds us, we "are the light of the world"  – a world in which the law of the Prophets must persist "until heaven and earth disappear" [Matthew 5:14-18]. 
 
Mystically this means that until we transcend our misperceived and misconceived separate entity-identities, we are bound by space/time duality/reality's karmic causality law; and, we are mentally 'shackled" by illusory bonds of belief. But ultimate spiritual freedom is beyond causation, beyond belief.
"Everything that we know, or can possibly know, must be subject to causation, and that which obeys the law of causation cannot be free." . .
"The only way to come out of bondage is to go beyond the limitations of law, to go beyond causation." 

~ Swami Vivekananda – Karma Yoga

Thus to be free spiritually we must experientially realize our collective non-dual Self-identity beyond karmic causes and conditions, as "the light of the world".      

Invocation
May the above quotations and poem help remind us that we are
"the light of the world."
May they help inspire our ever increasing happiness and fulfillment
"until heaven and earth disappear."

And so may it be!

Ron Rattner