Posts Tagged 'Makmantis X'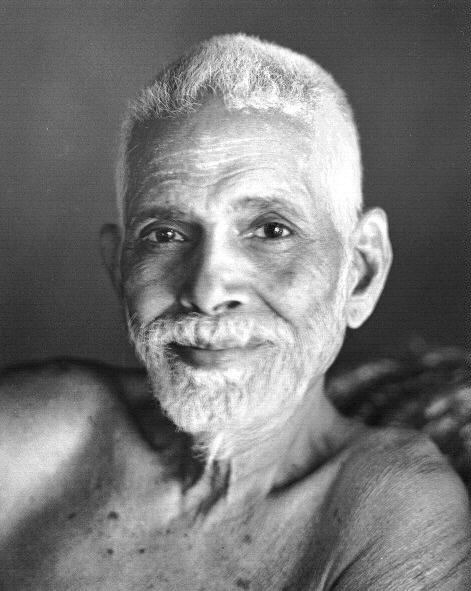 "Consciousness is always Self-Consciousness.
If you are conscious of anything, you are essentially conscious of yourself."
~ Sri Ramana Maharshi
"Personal entity and enlightenment cannot go together."
~ Sri Nisargadatta Maharaj
"You will know the truth, 
and the truth will set you free."
~ John 8:32
"You are "gods"; you are all children of the Most High."
~ Psalm 82: 6
"Your own will is all that answers prayer,
only it appears under the guise 
of different religious conceptions to each mind.
We may call it Buddha, Jesus, Krishna, but it is only the Self, the 'I'."
~ Swami Vivekananda
Essence Of Advaita
E = mc2 = Consciousness
Subject = Object = Consciousness
~ Ron Rattner, Sutra Sayings

Advaita-Vedanta* For Dummies
You are not what you think you are:
You are not a person, or a personality.
You are not a body, or a nobody.
You are not your mind, or your thoughts.
You are infinite Eternal Awareness.

You are the screen, not the movie.
You are Rama, not the drama.
You are the glory, not the story.
You are the Whole, not your role.

So, wake up, and  –
Transcend entity identity!
* Advaita means non-dualism: it is
the oldest extant school of Indian Philosophy


Ron's audio recitation of Advaita-Vedanta For Dummies



Ron's Commentary: "We are not what we think we are!"

Dear Friends,

We are not what we think we are!

The foregoing crucial quotations and "Advaita-Vedanta* For Dummies" poem emphasize a pivotal spiritual message – that we share common self identity as Cosmic Consciousness or Non-Duality Reality.

And embedded below is an inspiringly important four minute viral video by rapper Makmantis X with over 83 million Facebook views – titled: "This literally made me question everything." I urge you to carefully consider it!

The video, quotes and poem remind us that we are not who or what we are 'labeled' or taught to be, by society or by our mistaken self-perceptions.
 
We are not merely our mortal bodies – their genders, features, colors, religions, beliefs, emotions, habits or stories; we are not the 'voices in our heads'. 

We are immortal spirit experiencing fleeting earth lives from infinite perspectives in transitory 'space/time' vehicles. 
But we're all the same 'under the hood'.  

What we call "death" is just a vacation – eternal soul vacating temporary physical vehicles.   Cosmically, there is no death or time, just Eternal NOW! 

May all our sufferings be transformed to universal happiness as we realize and actualize our common identity as Infinite Potentiality, Being, Awareness, Bliss; Eternal Peace, Life, Light – LOVE!
 
And so it shall be!