"When questioning begins, certainty ends.
When certainty ends, wisdom begins."
~ Ron Rattner, Sutra Sayings
"There are only two ways to live your life.
One is as though nothing is a miracle.
The other is as though everything is a miracle."
~ Albert Einstein
"There is no certainty, there is only adventure."
~ Roberto Assagioli
"The quest for certainty blocks the search for meaning.
Uncertainty is the very condition to impel man to unfold his powers."
~ Erich Fromm
"The whole problem with the world is that fools and fanatics are always so certain of themselves,
and wiser people so full of doubts."
~ Bertrand Russell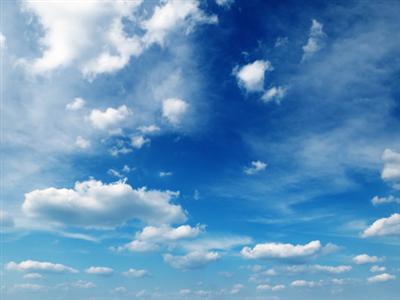 Q. Is anything certain in life?
A. The only certainty in life is Life itself.
Some say the only certainty is impermanence – change.
But, in Reality beyond relativity there is only Mystery –
the Mystery of life.
So, the only certainty in life is Life itself.
Here are some sutra sayings about certainty and uncertainty:
Uncertainty is the mother of Mystery
– Mystery of Divinity.

In relative reality nothing's certain but uncertainty.

Certainty certainly masks Mystery.

As we open to Mystery,
we transcend shackles of certainty,
ever enhancing possibilities
of realizing our potentialities.

The fewer our certainties, the greater our possibilities.

With complete uncertainty, we have infinite possibility.

Everything is possible when nothing is inevitable.

So, absolutely, we seek absolution from absolutism.

Ron's recitation of Certainty and Uncertainty