Humility ~ Quotations and Sutra Sayings
"Blessed are the meek,
for they shall inherit the earth."
~ Matthew 5.5
"Humility, like darkness, reveals the heavenly lights."
~ Henry David Thoreau
"We come nearest to the great when we are great in humility."
~ Rabindranath Tagore
"Humility is the solid foundation of all the virtues."
~ Confucius
"It is unwise to be too sure of one's own wisdom.
It is healthy to be reminded that
the strongest might weaken
and the wisest might err."
~ Mahatma Gandhi
"I claim to be a simple individual
liable to err like any other fellow mortal.
I own, however, that I have humility enough
to confess my errors and to retrace my steps."
~ Mahatma Gandhi
"The more we know we're no one,
the more we're seen as someone."
Ron Rattner, Sutra Sayings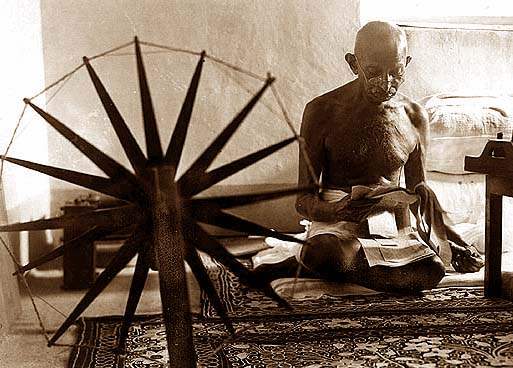 Humility ~ Sutra Sayings
Humility grows as ego goes.
The smaller the ego, the greater the being.

Humility is next to godliness.
No one enters the highest heaven
believing s/he belongs there.

We have nothing to surrender
but the idea that
we're someone,
with something
to surrender.

We ever evolve
As our boundaries dissolve.

The essence of nobility
 is not heredity,
but humility;
not pedigree,
but integrity.

To name and define is to constrain and confine.
So, to be free, be a nameless nobody.

The more we know we're no one,
the more we're seen as someone.

Be nobody nowhere –

NOW!

Ron's recitation of Humility