"Is all that we see or seem
but a dream within a dream?"
~ Edgar Allen Poe.
This place is a dream. 

Only a sleeper considers it real.
Then death comes like dawn,
and you wake up laughing
at what you thought was your grief.
~ Rumi

I am, you anxious one.
I am the dream you are dreaming.
When you want to awaken, I am waiting.
~ Rainer Maria Rilke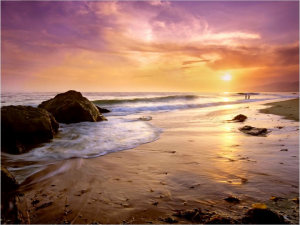 When we come to Earth
they call it a birth.

When we leave,
they say we die.

But we really don't come,
and we really don't go.

We just dream our lives.

But why?

To awaken as Bliss
from all of this,

Joyous that all is

"I".


Ron's audio explanation and recitation of Dream Life