Thinking and Being can't coexist.
So stop thinking and start Being.
~ Ron Rattner, Sutra Sayings
Ego identity is entity identity.
"Enlightened" life is Being beyond entity identity.
Ego and "enlightenment" cannot coexist.
So undo ego and transcend entity identity.
~ Ron Rattner, Sutra Sayings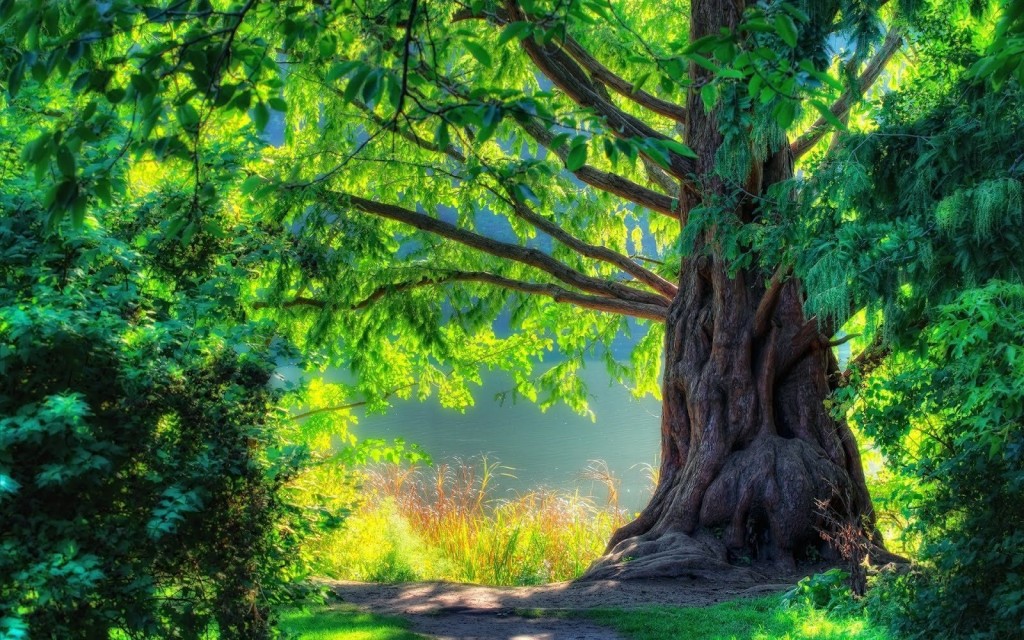 Life is a Mind Trip
Futilely seeking to
Know the unknowable,

We try to think the unthinkable,
Measure the immeasurable,
Divide the indivisible, and
Speak the unspeakable.

But only beyond the mind –
beyond belief –
beyond thought –
beyond words –
beyond seeming separations –

Only as Silence that says ALL
may we Know THAT –

ONE Eternal Life –
beyond ego-life,
beyond comprehension,
beyond imagination,
beyond description.

And so it shall BE –

ETERNALLY!


Ron's Audio Recitation of "Life is a Mind Trip"