"We are born and reborn countless number of times, and it is possible that each being has been our parent at one time or another.  Therefore, it is likely that all beings in this universe have familial connections."

~ H. H. Dalai Lama, from 'The Path to Tranquility: Daily Wisdom"
"In this wonderful world of relativity,
we are all relatives."
~ Ron Rattner, Sutra Sayings
"For whoever does the will of my Father in heaven

is my brother and sister and mother."

~ Matthew 12:50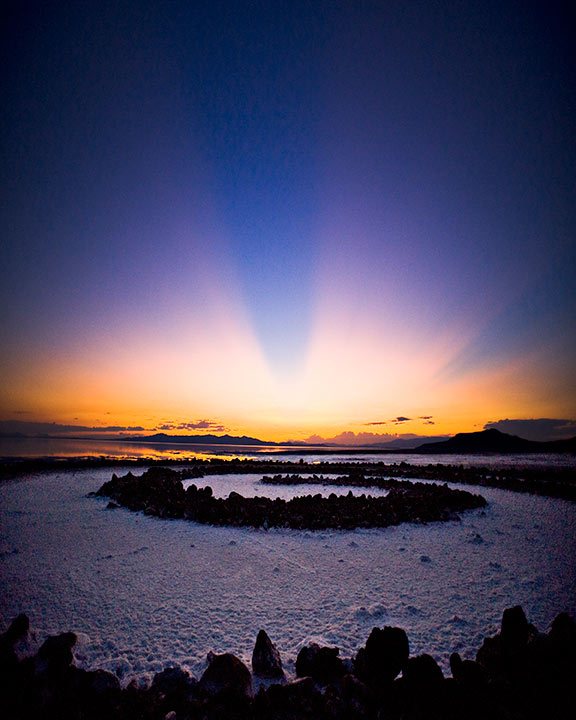 We Are All Relatives!

In this wonderful world of relativity,

We are all relatives.

We are all connected kith and kin,

With our precious planet,
and all Life therein.

We all belong here,
as we all long here –

For everlasting LOVE.

So as ONE earth-life family,
let us live our lives with LOVE

As the Kin-dom of Heaven,

Blessed on Earth,
as it is Above.

AND SO IT SHALL BE!


Ron's audio recitation of "We Are All Relatives"