"Your children are not your children.
They are the sons and daughters of Life's longing for itself."
~ Kahlil Gibran
"We are born and reborn countless number of times,
and it is possible that each being has been our parent at one time or another.  
Therefore, it is likely that all beings in this universe have familial connections."

~ H. H. Dalai Lama, from 'The Path to Tranquility: Daily Wisdom"
In this world of relativity, we are all relatives.

~ Ron Rattner, Sutra Sayings
"For whoever does the will of my Father in heaven
 is my brother and sister and mother."

~ Matthew 12:50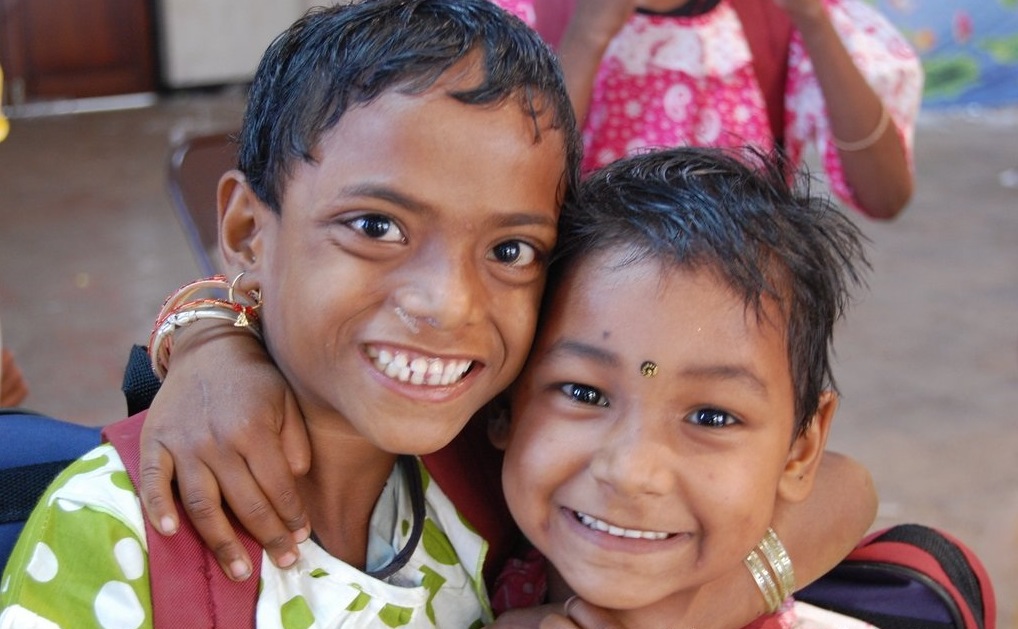 We are spiritual siblings,
born of Eternal Life, Light and Love.

We are children of the Divine,
experiencing Itself through infinite outlooks.

We are "sons and daughters of Life's
longing for itself"*,

Each a glowing vital facet of an
infinitely faceted eternally luminescent jewel.

We are THAT!
We are THAT!
We are THAT!
*Kahlil Gibran, The Prophet


Ron's audio recitation of Children Of The Divine




Ron's Commentary on Sixth Anniversary of SillySutras.com