"What is hateful to you, do not do to your neighbor:
that is the whole of the Torah;
all the rest of it is commentary."
~ Rabbi Hillel, Talmud, Shabbat, 31a – Judaism
"In everything do to others as you would have them do to you;
for this is the law and the prophets."
~ Matthew 7:12 – Christianity
"Hurt not others in ways you yourself would find hurtful."
~ Udana-Varga, 5:18 – Buddhism
"This is the sum of duty: do naught unto others which would cause you pain if done to you."
~ The Mahabharata, 5:1517 – Hinduism
"Not one of you is a believer until he loves for his brother what he loves for himself."
~ Fortieth Hadith of an-Nawawi,13 – Islam
"Do not unto others what you do not want them to do to you."
~ Analects 15:13 – Confucianism
"All things are our relatives;
what we do to everything, we do to ourselves.
All is really One."

~ Black Elk – Native American Spirituality
"Do what you will, so long as it harms none."
~ Wiccan Rede – Neo-paganism
"Don't do things you wouldn't want to have done to you."
~ British Humanist Society – Humanism
"Great Spirit, grant that I may not criticize my neighbor until I have walked a mile in his moccasins."
~ Native American prayer
"Today, … any religion-based answer to the problem of our neglect of inner values can never be universal, and so will be inadequate." . . . ."[T]he time has come to find a way of thinking about spirituality and ethics that is beyond religion."
~ Dalai Lama
"It's not just religious people who believe in the Golden Rule.
This is the source of all morality, this imaginative act of empathy –
putting yourself in the place of another."
~ Karen Armstrong
"I will be as careful for you as I should be for myself in the same need."
~ Homer, The Odyssey – Ancient Greece – 700 BC
"A human being is part of the whole called by us universe, a part limited in time and space. We experience ourselves, our thoughts and feelings as something separate from the rest. A kind of optical delusion of consciousness. This delusion is a kind of prison for us, restricting us to our personal desires and to affection for a few persons nearest to us. Our task must be to free ourselves from the prison by widening our circle of compassion to embrace all living creatures and the whole of nature in its beauty."
~ Albert Einstein, 1954
"Ethics is nothing else than reverence for life."
"Compassion, in which all ethics must take root, can only attain its full breadth and depth if it embraces all living creatures and does not limit itself to mankind."
~ Albert Schweitzer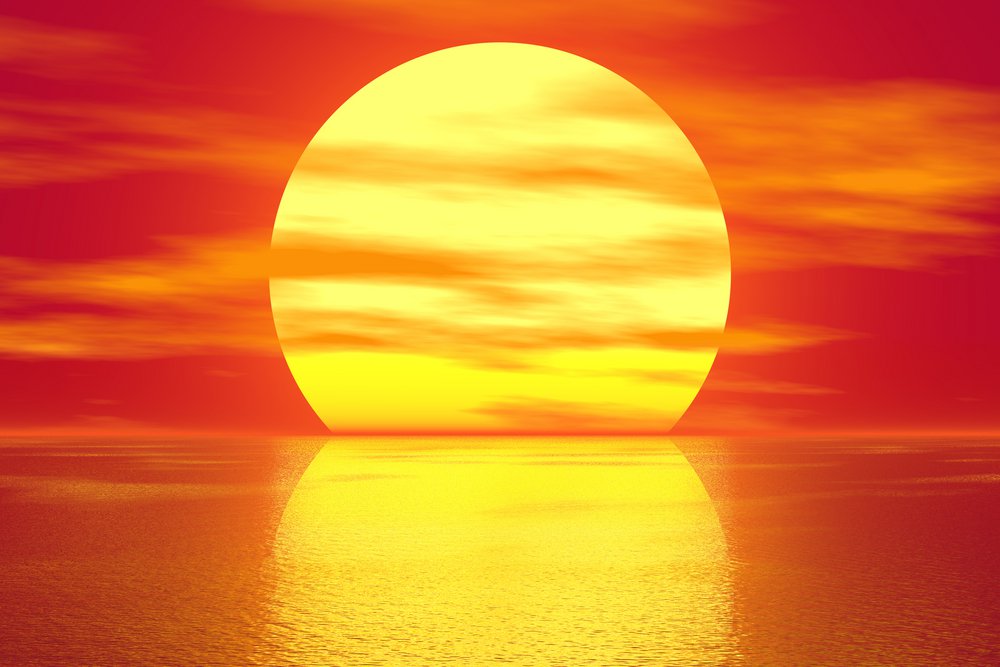 Awakening to a Golden Age.

We live in an age of mental malaise. Delusional human behaviors are causing life-threatening environmental, international and inter-personal crises and conflicts. For our peaceful survival on Planet Earth, we must transcend these insane behaviors and resolve the problems they have caused.

As Albert Einstein aptly observed: "No problem can be solved from the same level of consciousness that created it." So our survival depends on elevating human consciousness, societally and individually.

According to His Holiness the Dalai Lama, "Ultimately, the decision to save the environment must come from the human heart. [From] a genuine sense of universal responsibility that is based on love, compassion and clear awareness." ; and, that for such a heart level of universal planetary responsibility we need ethics based on spirituality "beyond religion" – because religion alone "is no longer adequate".

Thus for our peaceful survival on planet Earth, the critical problems now confronting humanity must be transcended through elevated heart level consciousness.

How can this happen?

With ever expanding empathy for all life everywhere we must follow 'the Golden Rule'. For millennia wisdom teachers from virtually all enduring ethical, religious, and spiritual traditions have proposed a simple ethical rule which if consciously and conscientiously followed can change the world.

Its essence is that we do no harm; that we treat all beings with the same dignity that we wish for ourselves and that they wish for themselves.

Though easy to understand, this Golden Rule of reciprocal empathy can not easily be followed until we awaken within – beyond our "optical delusion" of separateness – to our collective connection with all beings and all life everywhere. Then as Einstein suggests we can gradually "widen our circle of compassion to embrace all living creatures and the whole of nature in its beauty."

Eventually, we won't even need the Golden rule.
As my beloved Guru Shri Dhyanyogi revealed:
"If there is love in your heart, you don't have to worry about rules."

Ultimately, by following our sacred heart we will be in harmony with all life everywhere.

"This above all: to thine own self be true, 

And it must follow, as the night the day, 

Thou canst not then be false to any man."
~ William Shakespeare, Hamlet

So with awakened hearts let us actualize a Golden Age wherein everyone everywhere treats all beings and all life with the same dignity that they wish for themselves – with an empathetic "genuine sense of universal responsibility that is based on love, compassion and clear awareness."

And so shall it be!

Beautiful Golden Rule Video.





Ron's Commentary on Awakening to a Golden Age.

"[T]he time has come to find a way of thinking about spirituality and ethics that is beyond religion."
~ Dalai Lama

Dear Friends,

For many people these are dark and divisive times unprecedented in their lives. But I view current painful and seemingly chaotic world turmoil (following the election of Donald J. Trump as 45th US president) as darkness before an inevitable dawn; as marking an immense evolutionary opportunity for disintegration of outdated world political, economic and ecological paradigms that have become painfully and unsustainably anachronous, to make way for a new era of human harmony and conscious connection with each other and with Nature.  

From seeing everyone and everything as discrete and separated by apparently immutable boundaries, we are rapidly realizing that everyone/everything is connected by a common Essence – ever-changing energy in a matrix of immutable awareness. Thus, we are evolving from a Newtonian "reality" of polarized duality to a quantum "reality" of holistic connectedness; from either this or that, to this and that are ONE.

With this realization, regardless of our political propensities or beliefs, we can best address current challenges, and transcend pervasively polarizing negative emotions – like fear and anger – with feelings, insights and actions arising from loving-kindness and compassion for all life everywhere.

With benevolent and focused intentions, more and more we can open our hearts to innate human empathy, kindness and compassion, and thereby realize our collective connection with and deep concern for all life everywhere – even including perceived adversaries or enemies.

To help inspire us in this age of immense evolutionary opportunity, I have posted the foregoing important quotations and comments, and a wonderful 8 minute embedded video, about perhaps the world's most important and universal reciprocal principle of ethics proposed for millennia by virtually all enduring ethical, religious, and spiritual traditions.

Its essence is:

that we do no harm; that we treat all beings with the same dignity we wish for ourselves, and that they wish for themselves.

May we collectively join in heartfelt harmony with this crucial ethical principle. Whereupon with insights and actions arising from loving-kindness and compassion for all life everywhere, may all humankind truly transcend and cooperatively resolve our critical ecologic, economic, international and interpersonal problems, for an enlightened and elevated new age that will bless all life on our precious  planet.

And so may it be!

Ron Rattner