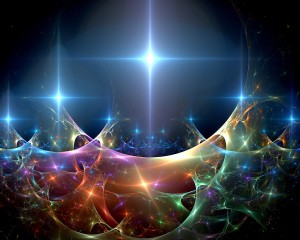 "The greatest discovery of any generation
is that human beings can alter their lives by altering the attitudes of their minds."
~ Albert Schweitzer
"We do not see things as they are;
we see things as we are."
~ Talmud
"When you change the way you look at things,
the things you look at change."
~ Max Planck, Nobel Prize-winning physicist
"Reality exists in the human mind, and nowhere else."
~ George Orwell, 1984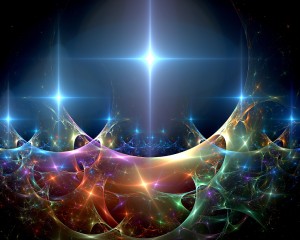 Our Mentality Is Our Reality


Our mentality
is our reality.

Change your mentality,
to change your reality.

Learn to observe,
and to still your mind.

Open your mind and see its Source.

Still your mind and Be its Source.

Change your mentality
and Be –

Reality.


Ron's audio recitation of "Our Mentality Is Our Reality"




Ron's Explanation and Dedication of "Our Mentality Is Our Reality"

Dear Friends,

The foregoing quotations and sutra sayings are based on philosophic concepts similar to those of J. Krishnamurti quoted in De-condition the Mind. And on the crucial principle that: "human beings can alter their lives by altering the attitudes of their minds," proclaimed by distinguished humanitarian/physician/ philosopher Dr. Albert Schweitzer.

They remind us that our entire space/time "reality" – of apparent separation from each other and Nature – arises with its inevitable problems and sufferings only from thought. And, that we can vastly improve our lives by observing and changing our thoughts, and by stilling and emptying our minds.

Since thought alone creates our problems and sufferings, thought alone can help us gradually transcend them.

May these writings thereby help us live ever happier and soul fulfilling lives.

And so may it be!

Ron Rattner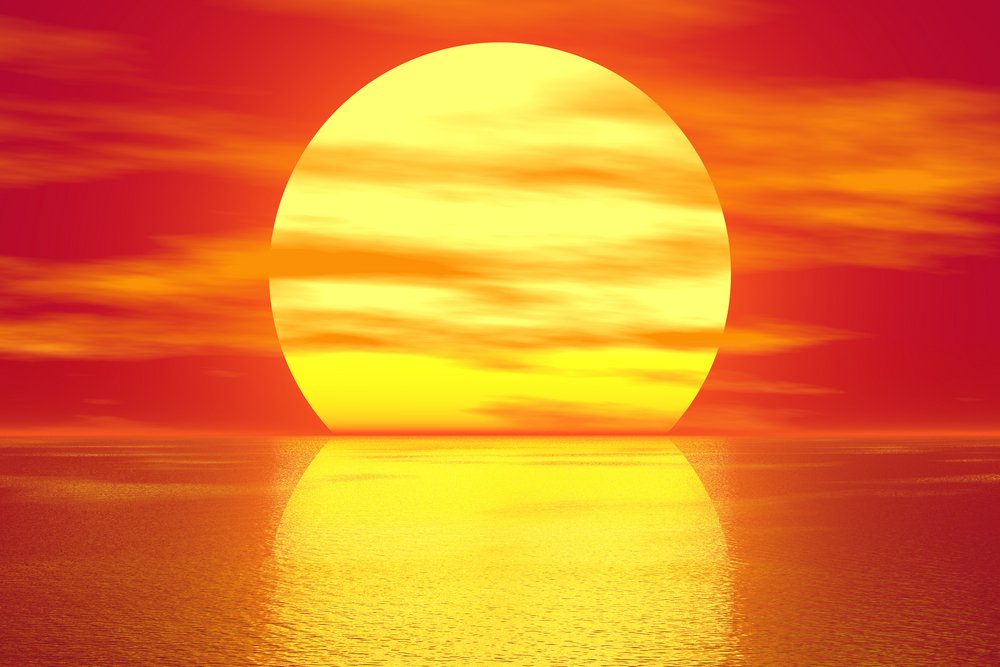 "What is hateful to you, do not do to your neighbor:
that is the whole of the Torah;
all the rest of it is commentary."
~ Rabbi Hillel, Talmud, Shabbat, 31a – Judaism
"In everything do to others as you would have them do to you;
for this is the law and the prophets."
~ Matthew 7:12 – Christianity
"Hurt not others in ways you yourself would find hurtful."
~ Udana-Varga, 5:18 – Buddhism
"This is the sum of duty: do naught unto others which would cause you pain if done to you."
~ The Mahabharata, 5:1517 – Hinduism
"Not one of you is a believer until he loves for his brother what he loves for himself."
~ Fortieth Hadith of an-Nawawi,13 – Islam
"Do not unto others what you do not want them to do to you."
~ Analects 15:13 – Confucianism
"All things are our relatives;
what we do to everything, we do to ourselves.
All is really One."

~ Black Elk – Native American Spirituality
"Do what you will, so long as it harms none."
~ Wiccan Rede – Neo-paganism
"Don't do things you wouldn't want to have done to you."
~ British Humanist Society – Humanism
"Great Spirit, grant that I may not criticize my neighbor until I have walked a mile in his moccasins."
~ Native American prayer
"Today, … any religion-based answer to the problem of our neglect of inner values can never be universal, and so will be inadequate." . . . ."[T]he time has come to find a way of thinking about spirituality and ethics that is beyond religion."
~ Dalai Lama
"It's not just religious people who believe in the Golden Rule.
This is the source of all morality, this imaginative act of empathy –
putting yourself in the place of another."
~ Karen Armstrong
"I will be as careful for you as I should be for myself in the same need."
~ Homer, The Odyssey – Ancient Greece – 700 BC
"A human being is part of the whole called by us universe, a part limited in time and space. We experience ourselves, our thoughts and feelings as something separate from the rest. A kind of optical delusion of consciousness. This delusion is a kind of prison for us, restricting us to our personal desires and to affection for a few persons nearest to us. Our task must be to free ourselves from the prison by widening our circle of compassion to embrace all living creatures and the whole of nature in its beauty."
~ Albert Einstein, 1954
"Ethics is nothing else than reverence for life."
"Compassion, in which all ethics must take root, can only attain its full breadth and depth if it embraces all living creatures and does not limit itself to mankind."
~ Albert Schweitzer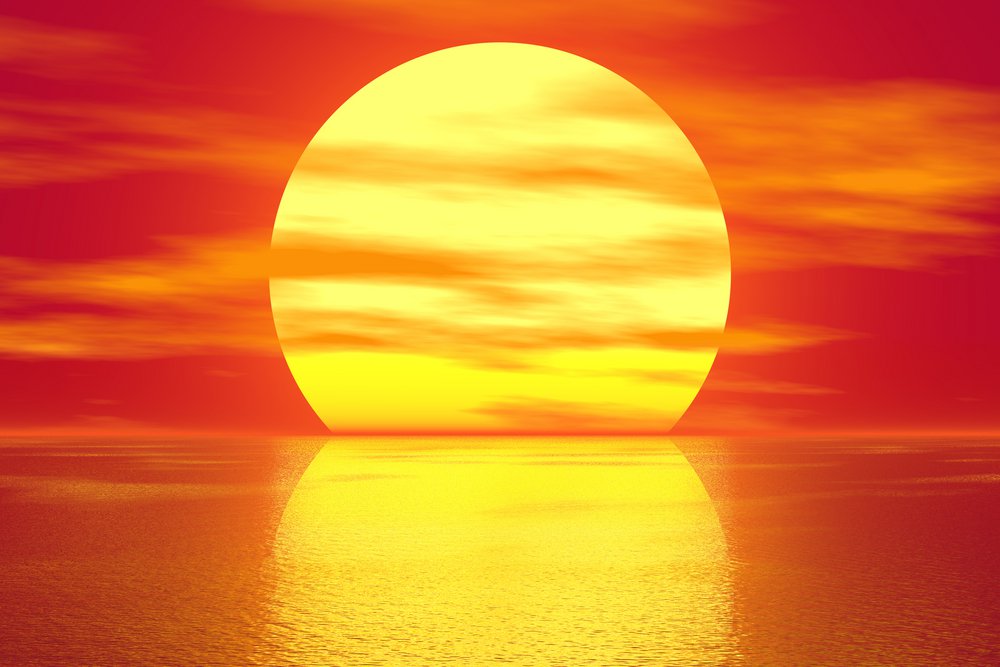 Awakening to a Golden Age.

We live in an age of mental malaise. Delusional human behaviors are causing life-threatening environmental, international and inter-personal crises and conflicts. For our peaceful survival on Planet Earth, we must transcend these insane behaviors and resolve the problems they have caused.

As Albert Einstein aptly observed: "No problem can be solved from the same level of consciousness that created it." So our survival depends on elevating human consciousness, societally and individually.

According to His Holiness the Dalai Lama, "Ultimately, the decision to save the environment must come from the human heart. [From] a genuine sense of universal responsibility that is based on love, compassion and clear awareness." ; and, that for such a heart level of universal planetary responsibility we need ethics based on spirituality "beyond religion" – because religion alone "is no longer adequate".

Thus for our peaceful survival on planet Earth, the critical problems now confronting humanity must be transcended through elevated heart level consciousness.

How can this happen?

With ever expanding empathy for all life everywhere we must follow 'the Golden Rule'. For millennia wisdom teachers from virtually all enduring ethical, religious, and spiritual traditions have proposed a simple ethical rule which if consciously and conscientiously followed can change the world.

Its essence is that we do no harm; that we treat all beings with the same dignity that we wish for ourselves and that they wish for themselves.

Though easy to understand, this Golden Rule of reciprocal empathy can not easily be followed until we awaken within – beyond our "optical delusion" of separateness – to our collective connection with all beings and all life everywhere. Then as Einstein suggests we can gradually "widen our circle of compassion to embrace all living creatures and the whole of nature in its beauty."

Eventually, we won't even need the Golden rule.
As my beloved Guruji Shri Dhyanyogi revealed:
"If there is love in your heart, you don't have to worry about rules."

Ultimately, by following our sacred heart we will be in harmony with all life everywhere.

"This above all: to thine own self be true, 

And it must follow, as the night the day, 

Thou canst not then be false to any man."
~ William Shakespeare, Hamlet

So with awakened hearts let us actualize a Golden Age wherein everyone everywhere treats all beings and all life with the same dignity that they wish for themselves – with an empathetic "genuine sense of universal responsibility that is based on love, compassion and clear awareness."

And so shall it be!

Beautiful Golden Rule Video.





Ron's Commentary on Awakening to a Golden Age.

"[T]he time has come to find a way of thinking about spirituality and ethics that is beyond religion."
~ Dalai Lama

Dear Friends,

For many people these are dark and divisive times unprecedented in their lives. But I view current painful and seemingly chaotic world turmoil (following the election of Donald J. Trump as 45th US president) as darkness before an inevitable dawn; as marking an immense evolutionary opportunity for disintegration of outdated world political, economic and ecological paradigms that have become painfully and unsustainably anachronous, to make way for a new era of human harmony and conscious connection with each other and with Nature.  

From seeing everyone and everything as discrete and separated by apparently immutable boundaries, we are rapidly realizing that everyone/everything is connected by a common Essence – ever-changing energy in a matrix of immutable awareness. Thus, we are evolving from a Newtonian "reality" of polarized duality to a quantum "reality" of holistic connectedness; from either this or that, to this and that are ONE.

With this realization, regardless of our political propensities or beliefs, we can best address current challenges, and transcend pervasively polarizing negative emotions – like fear and anger – with feelings, insights and actions arising from loving-kindness and compassion for all life everywhere.

With benevolent and focused intentions, more and more we can open our hearts to innate human empathy, kindness and compassion, and thereby realize our collective connection with and deep concern for all life everywhere – even including perceived adversaries or enemies.

To help inspire us in this age of immense evolutionary opportunity, I have posted the foregoing important quotations and comments, and a wonderful 8 minute embedded video, about perhaps the world's most important and universal reciprocal principle of ethics proposed for millennia by virtually all enduring ethical, religious, and spiritual traditions.

Its essence is:

that we do no harm; that we treat all beings with the same dignity we wish for ourselves, and that they wish for themselves.

May we collectively join in heartfelt harmony with this crucial ethical principle. Whereupon with insights and actions arising from loving-kindness and compassion for all life everywhere, may all humankind truly transcend and cooperatively resolve our critical ecologic, economic, international and interpersonal problems, for an enlightened and elevated new age that will bless all life on our precious  planet.

And so may it be!

Ron Rattner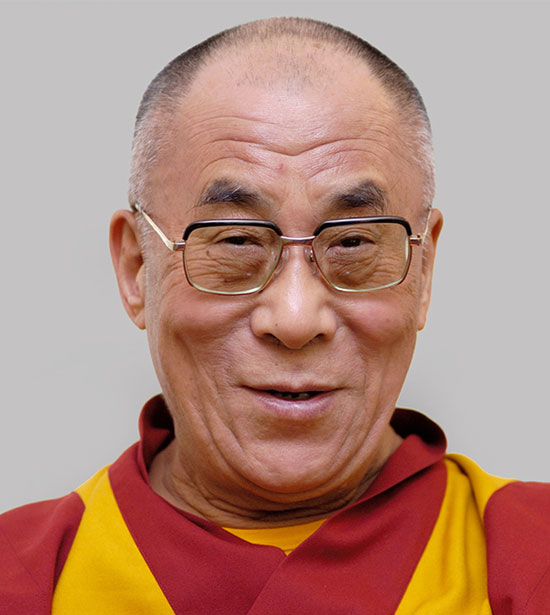 Many Faiths, One Truth
By TENZIN GYATSO

WHEN I was a boy in Tibet, I felt that my own Buddhist religion must be the best — and that other faiths were somehow inferior. Now I see how naïve I was, and how dangerous the extremes of religious intolerance can be today.

Though intolerance may be as old as religion itself, we still see vigorous signs of its virulence. In Europe, there are intense debates about newcomers wearing veils or wanting to erect minarets and episodes of violence against Muslim immigrants. Radical atheists issue blanket condemnations of those who hold to religious beliefs. In the Middle East, the flames of war are fanned by hatred of those who adhere to a different faith.

Such tensions are likely to increase as the world becomes more interconnected and cultures, peoples and religions become ever more entwined. The pressure this creates tests more than our tolerance — it demands that we promote peaceful coexistence and understanding across boundaries.

Granted, every religion has a sense of exclusivity as part of its core identity. Even so, I believe there is genuine potential for mutual understanding. While preserving faith toward one's own tradition, one can respect, admire and appreciate other traditions.

An early eye-opener for me was my meeting with the Trappist monk Thomas Merton in India shortly before his untimely death in 1968. Merton told me he could be perfectly faithful to Christianity, yet learn in depth from other religions like Buddhism. The same is true for me as an ardent Buddhist learning from the world's other great religions.

A main point in my discussion with Merton was how central compassion was to the message of both Christianity and Buddhism. In my readings of the New Testament, I find myself inspired by Jesus' acts of compassion. His miracle of the loaves and fishes, his healing and his teaching are all motivated by the desire to relieve suffering.
I'm a firm believer in the power of personal contact to bridge differences, so I've long been drawn to dialogues with people of other religious outlooks. The focus on compassion that Merton and I observed in our two religions strikes me as a strong unifying thread among all the major faiths. And these days we need to highlight what unifies us.

Take Judaism, for instance. I first visited a synagogue in Cochin, India, in 1965, and have met with many rabbis over the years. I remember vividly the rabbi in the Netherlands who told me about the Holocaust with such intensity that we were both in tears. And I've learned how the Talmud and the Bible repeat the theme of compassion, as in the passage in Leviticus that admonishes, "Love your neighbor as yourself."
In my many encounters with Hindu scholars in India, I've come to see the centrality of selfless compassion in Hinduism too — as expressed, for instance, in the Bhagavad Gita, which praises those who "delight in the welfare of all beings." I'm moved by the ways this value has been expressed in the life of great beings like Mahatma Gandhi, or the lesser-known Baba Amte, who founded a leper colony not far from a Tibetan settlement in Maharashtra State in India. There he fed and sheltered lepers who were otherwise shunned. When I received my Nobel Peace Prize, I made a donation to his colony.

Compassion is equally important in Islam — and recognizing that has become crucial in the years since Sept. 11, especially in answering those who paint Islam as a militant faith. On the first anniversary of 9/11, I spoke at the National Cathedral in Washington, pleading that we not blindly follow the lead of some in the news media and let the violent acts of a few individuals define an entire religion.

Let me tell you about the Islam I know. Tibet has had an Islamic community for around 400 years, although my richest contacts with Islam have been in India, which has the world's second-largest Muslim population. An imam in Ladakh once told me that a true Muslim should love and respect all of Allah's creatures. And in my understanding, Islam enshrines compassion as a core spiritual principle, reflected in the very name of God, the "Compassionate and Merciful," that appears at the beginning of virtually each chapter of the Koran.

Finding common ground among faiths can help us bridge needless divides at a time when unified action is more crucial than ever. As a species, we must embrace the oneness of humanity as we face global issues like pandemics, economic crises and ecological disaster. At that scale, our response must be as one.

Harmony among the major faiths has become an essential ingredient of peaceful coexistence in our world. From this perspective, mutual understanding among these traditions is not merely the business of religious believers — it matters for the welfare of humanity as a whole.


Tenzin Gyatso, the 14th Dalai Lama, is the author, most recently, of "Toward a True Kinship of Faiths: How the World's Religions Can Come Together."

Originally published as an Op-Ed by New York Times on May 24, 2010