"Our problem is how to be free from all conditioning. – – – –
When the mind is completely unconditioned then only can you experience or discover if there is something real or not. A cup is useful only when it is empty; and a mind that is filled with beliefs, with dogmas with assertions, with quotations is really an uncreative mind; it is merely a repetitive mind."
~ J. Krishnamurti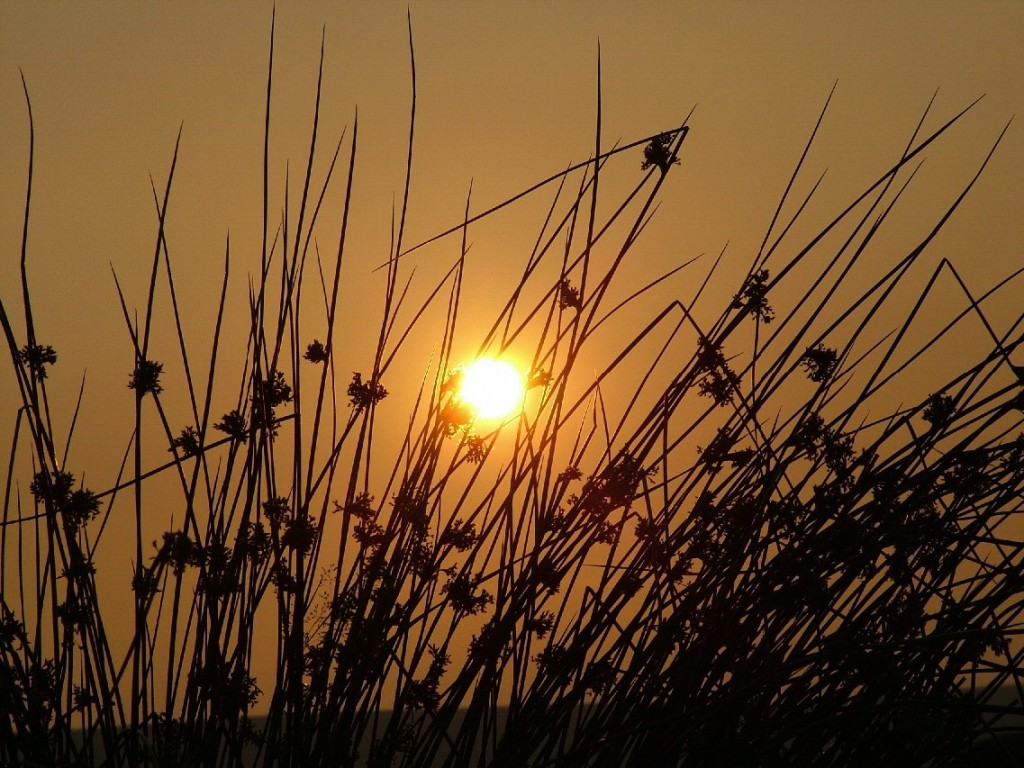 Our search for remission

From ills of the human condition

Will find its fruition

As we de-condition –

The mind.


Ron's audio recitation of De-condition the Mind