"Harmonic Resonation" ~ "Harmonic Coalescence"
~ Sutra Sayings
"May we live in harmless harmony,

and keep in cosmic synchrony,

as we play in Nature's symphony."

~ Ron Rattner, Sutra Sayings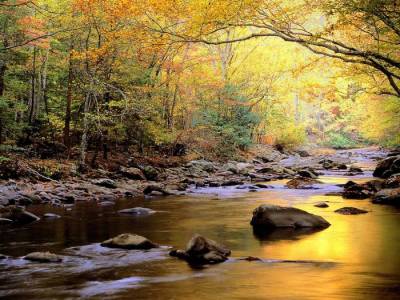 Ron's Introduction to "Harmonic Resonation" and "Harmonic Coalescence"

Dear Friends,



"Harmonic Resonation" and "Harmonic Coalescence" are poetic sutra-sayings composed long ago about the crucial importance of living harmoniously with each other and Nature.

As hereafter published and orally recited they still express ever enduring ideas and ideals of fundamental spiritual significance.

May these sutra-sayings encourage and inspire us to help heal the world, by living as LOVE, with our harmonious thoughts, emotions and behaviors.


And so may it be!


Ron Rattner

Harmonic Resonation ~ Sutra Sayings

Quicken and BE,
in harmony.

The higher our entrainment,
the greater our attainment.

Don't disrupt and polarize,
but syncretize and harmonize.

Live harmlessly
in harmony.

Stay in cosmic synchrony,
as you play in Nature's symphony.

How can there be harm in me
when I am perfect harmony?

As harmony we stay
out of harm's way.

Let us consciously live conflict-free
as constant cosmic Harmony.

Lovingly let us ever Be
thought-free perfect Harmony.


Ron's audio recitation of "Harmonic Resonation" – Sutra Sayings





Harmonic Coalescence

May we harmonize,
together in unity:

Unity in diversity,
not uniformity;

Unity in equality,
not hierarchy;

Unity in integrity,
not conformity.

Unity as universal

LOVE!



Ron's audio recitation of "Harmonic Coalescence" – Sutra Sayings


And so may it be!

Ron Rattner