"Indeed, there is not a righteous man on earth
who continually does good and who never sins"
~ Ecclesiastes 7:20
"Ring the bells that still can ring
Forget your perfect offering.
There is a crack in everything,
That's how the light gets in."
~ Leonard Cohen
"This is the very perfection of a man,
to find out his own imperfections."
~ Saint Augustine
"The man with insight enough to admit his limitations
comes nearest to perfection."
~ Johann Wolfgang Von Goethe
"Advance, and never halt, for advancing is perfection."
~  Kahlil Gibran
"All is perfection,

but nobody's perfect."

~ Ron Rattner, Sutra Sayings
All people are flawed;

none are perfect.

But the most flawed,

are those who think or claim they're perfect.
~ Ron Rattner, Sutra Sayings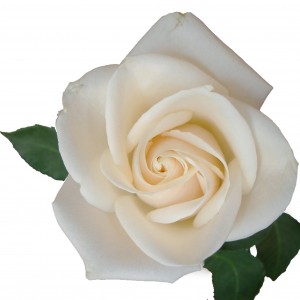 Is Personal Perfection Possible?

Q. Is personal perfection possible?

A. As the Yom Kippur liturgy aptly observes:

"There are none on Earth so righteous that they never sin."

Incarnation involves limitation – and fallibility.

We're here to learn and to evolve,
and evolution toward 'perfection' implies imperfection.

So, a perfect person's not possible.