Posts Tagged 'Chinese Proverbs'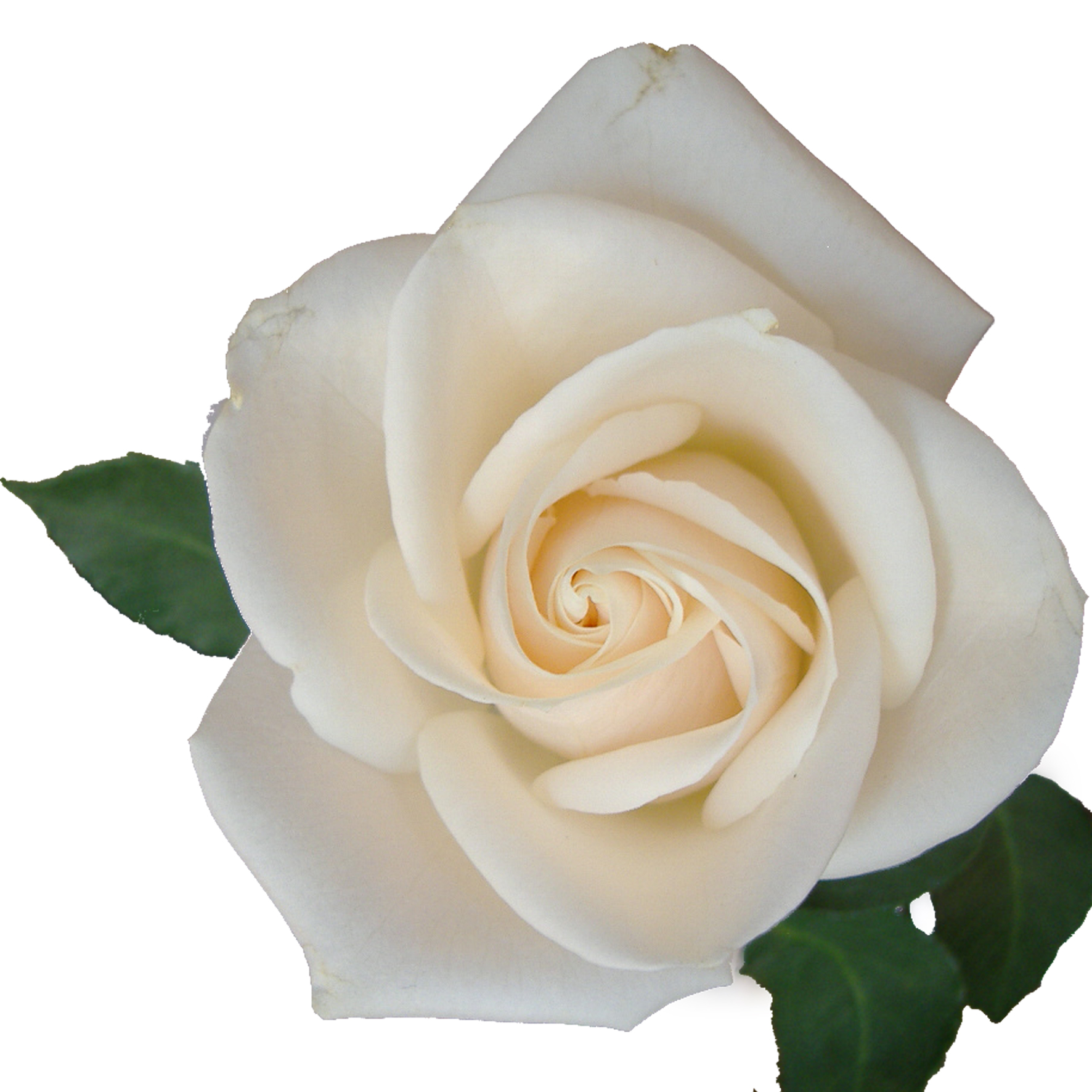 "Indeed, there is not a righteous man on earth
who continually does good and who never sins"
~ Ecclesiastes 7:20
"Were I to await perfection, my book would never be finished."
~ Chinese Proverb
"Nowadays the world is becoming increasingly materialistic,
and mankind is reaching toward the very zenith of external progress, driven by an insatiable desire for power and vast possessions. Yet by this vain striving for perfection in a world where everything is relative, they wander even further away from inward peace and happiness of the mind."
~ H.H. the Dalai Lama
"Ring the bells that still can ring
Forget your perfect offering.
There is a crack in everything,
That's how the light gets in."
~ Leonard Cohen
"This is the very perfection of a man,
to find out his own imperfections."
~ Saint Augustine
"The man with insight enough to admit his limitations
comes nearest to perfection."
~ Johann Wolfgang Von Goethe
"Advance, and never halt, for advancing is perfection."
~  Kahlil Gibran
"All is perfection,

but nobody's perfect."

~ Ron Rattner, Sutra Sayings
All people are flawed;

none are perfect.

But the most flawed,

are those who think or claim they're perfect.
~ Ron Rattner, Sutra Sayings
"Perfection is a state in which things are the way they are,
and are not the way they are not.
As you can see, this universe is perfect."

~ Werner Erhard, est
"Incarnation is limitation."
"All is perfection,

but nobody's perfect."
~ Ron Rattner, Sutra Sayings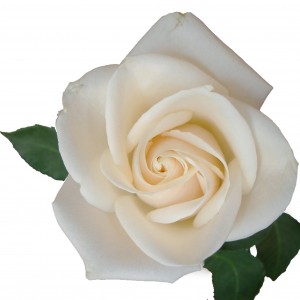 Is Personal Perfection Possible?

Q. Is personal perfection possible?

A. As Ecclesiastes 7:20 aptly observes:

"There are none on Earth so righteous that they never sin."

Incarnation involves limitation – and fallibility.

We're here to learn and to evolve,
and evolution toward 'perfection' implies imperfection.

So, a perfect person's not possible.


Ron's explanation and dedication of "Is Personal Perfection Possible?"

Dear Friends, 

The forgoing essay and quotations raise an important philosophical question for our consideration, "Is Personal Perfection Possible?". 

The idea of "perfection" has different meanings for different people.  But, in our world of relativity and duality "perfection" implies "imperfection".  You can't have one without the other.  And realizing that all humans are limited or flawed can help us accept others as spiritual siblings – children of the Divine in varying evolutionary stages of opening to the eternal Light of Infinite Awareness.

Upon mistakenly believing ourselves to be "mortals" separate from each other and Nature, we become subject to the karmic law of cause and effect.  And we are motivated by inevitable karmic sufferings to evolve beyond our supposed duality; beyond our conceptions of separate perfection or imperfection.  Thus we are advancing toward realization that cosmically we are not separate "persons", but  ONE Eternal Spirit or Infinite Awareness.  

But while we remain caught by karmic law of cause and effect, we can't ever achieve individual "perfection". 

Soon after my spiritual awakening I enrolled in a 'new age' seminar called "est", founded by Werner Erhard, a charismatic and controversial former salesman who claimed to be sharing an esoteric epiphany he experienced while driving across the Golden Gate Bridge.  As discussed in my  Getting "IT" at est  memoirs chapter, the est training planted significant seeds for my spiritual evolution by presenting some important and intriguing ideas from perennial wisdom teachings, which were then new to me, and which today remain important – like dis-identifying with the "voice in my head" and "accepting the present moment".  To emphasize the importance of accepting the present moment, the NOW, Werner Erhard taught that everything (but not everyone) is "perfect".
 
That: 
"Perfection is a state in which things are the way they are, and are not the way they are not.  As you can see, this universe is perfect."


Accepting "what is" NOW in the present moment remains for me a core principle for living a happy life, after over forty years of experience and reflection.  And since 1976 and est, I have repeatedly written about the idea of "perfection", as in the foregoing brief Q and A essay and key quotations. 

In philosophically reflecting and writing on "perfection", I have concluded that  "All is perfection, but nobody's perfect".  And I've found that empathetically seeing all humans as limited or flawed helps us experience ever growing happiness.
So this posting is offered to help us identify all humans as spiritual siblings in varying evolutionary stages of opening to the eternal Light of Infinite Awareness – children of the Divine with whom we are 'fellow travelers' on the spiritual path to "perfection".  
 
And so may it be! 

Ron Rattner