Into my heart's night

Along a narrow way
 I groped;
and lo! the light,

An infinite land of day.

~ Rumi
"Reality's essence is Divine luminescence."
~ Ron Rattner, Sutra Sayings
Every particle of the world is a mirror.
In each atom lies the blazing light of a thousand suns.
~  Mahmud Shabestari, Sufi Mystic, 15th century.
"If the radiance of a thousand suns
Were to burst at once into the sky
That would be like the splendor of the Mighty One –."
~ Bhagavad Gita, Chapter 11, Verse 12
"There are two ways of spreading light –
to be the candle or the mirror that reflects it."
~ Edith Wharton

Better to light a candle than to curse the darkness. 
~ Chinese Proverb
"For light I go directly to the Source of light,
not to any of the reflections."
~ Peace Pilgrim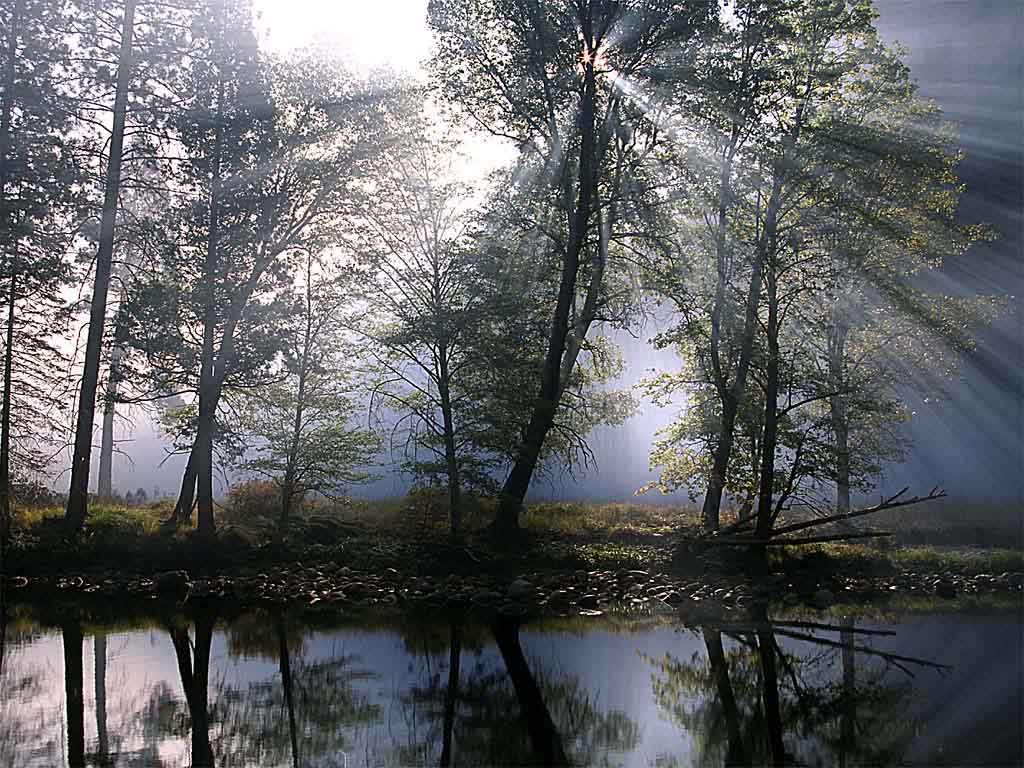 Soul light, like sun light, is Source light.
Mind light, like moon light, is reflected light.

Meditation reveals Soul light,
while rumination reflects mind light.

Rumination requires mental movement.
Illumination is in mental stillness.

Source light surpasses reflected light.
It's better to see the Light,
than to reflect it.

As we are guided by moonlight
until sunlight re-appears,
reflected light of the mind can guide us
until we are again illuminated by Soul light.

As moon light is but reflection of sunlight,
sunlight is but a reflection of Soul light.

So, for illumination,
focus on Soul light.
But at least reflect on it.


Ron's audio recitation of Illumination Rumination