"He who has not looked on Sorrow will never see Joy."
"… joy and sorrow are inseparable. . .
together they come and when one sits alone with you . . .
remember that the other is asleep upon your bed."
~ Kahlil Gibran
"The deeper that sorrow carves into your being,
the more joy you can contain."
~ Kahlil Gibran
"There is no coming to consciousness without pain."
~ Carl Jung
"None can reach Heaven who has not passed through hell"
~ Sri Aurobindo -"Savitri," Book II, Canto VIII.
"Only by joy and sorrow does a person know anything about themselves and their destiny.
They learn what to do and what to avoid."
~ Johann Wolfgang von Goethe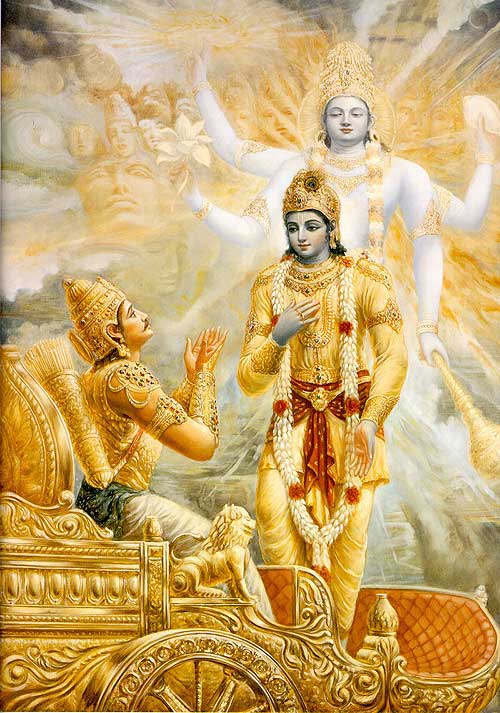 We can not reach heaven
without passing through hell.

In duality domain
ev'ry pleasure's
wrapped in pain.

Within each joy
is an oy/oy/oy.

So, when you're feeling forlorn,
remember this:

Misery is the mother of Bliss.



Ron's comment and recitation of Paradise Paradoxities.