"How did you get here?
Close your eyes and surrender."

"They are the chosen ones who have surrendered."

"The hurt that we embrace becomes joy." 


~ Rumi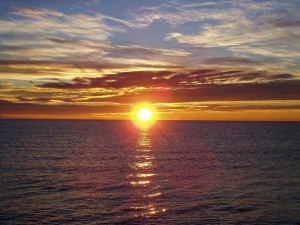 Surrender ~ Rumi

Joseph is back.
And if you don't feel in yourself
the freshness of Joseph,
be Jacob.

Weep, and then smile.
Do not pretend to know something
you have not experienced.

There is a necessary dying,
and then Jesus is breathing again.

Very little grows on jagged rock.
Be ground. Be crumbled,
so wildflowers will come up
where you are.

You have been stony for too many years.
Try something different.
Surrender.
Translation: Coleman Barks