Posts Tagged 'Nick Vujicik'
"The greatest discovery of any generation
is that human beings can alter their lives
by altering the attitudes of their minds."
~ Albert Schweitzer
"Though we may not be free to choose our outer circumstances in life,
we are always free to choose our attitude and thoughts about those circumstances."
~ Ron Rattner, Sutra Sayings
It's not our longitude

Or our latitude,

But the elevation of our attitude,

That brings beatitude.

***

So an attitude of gratitude

Brings beatitude.

~ Ron Rattner, Sutra Sayings
"Gratitude is not only the greatest of virtues,
but the parent of all others."
~ Cicero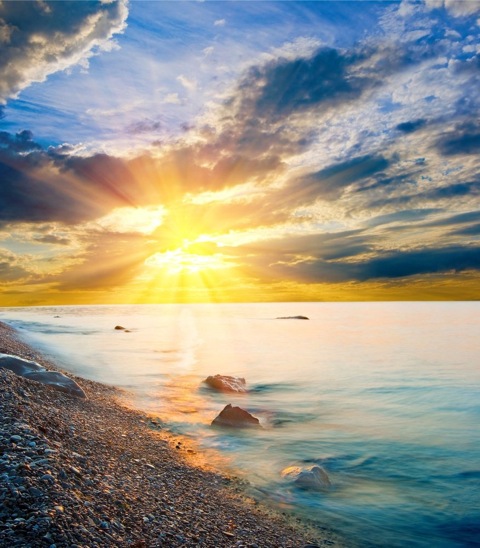 Nick Vujicic is an inspiring Australian motivational speaker and Christian evangelist who was born without arms or legs. As a child, he struggled mentally and emotionally as well as physically. But eventually, with perseverance and faith in God, Nick discovered that his state of mind determined his happiness, and that we choose our state of mind.

Thereby he learned to gratefully accept his life just as it is.

He teaches his crucial insights not only with his words but mostly by his life example. Though he can't walk physically, he metaphorically walks his talk.

Here is a powerfully inspiring four minute video in which Nick both articulates and demonstrates his fundamental teaching – that an attitude of accepting our life with faith and gratitude brings happiness.



Nick Vujicik ~ No Arms No Legs No Worries