Beyond Limited Being:
~ Infinite Awareness — Ever NOW
"Everything you see has its roots in the unseen world.

The forms may change,

yet the essence remains the same. ….

The source is within you

And this whole world is springing up from it."

~ Rumi
"Into my heart's night

Along a narrow way
 I groped;

and lo! the light,

An infinite land of day."

~ Rumi
"There is a life-force within your soul, 
seek that life.

"There is a gem in the mountain of your body, 
seek that mine.

O traveler, 
if you are in search of that

Don't look outside, 
look inside yourself and seek that."
~ Rumi
"That which permeates all,

which nothing transcends and which,

like the universal space around us,

fills everything completely from within and without,

that Supreme non-dual Brahman
—
that thou art."

~ Shankaracharya
"A human being is a part of a whole, called by us 'universe', a part limited in time and space. He experiences himself, his thoughts and feelings as something separated from the rest… a kind of optical delusion of his consciousness. This delusion is a kind of prison for us, restricting us to our personal desires and to affection for a few persons nearest to us. Our task must be to free ourselves from this prison by widening our circle of compassion to embrace all living creatures and the whole of nature in its beauty. Nobody is able to achieve this completely, but the striving for such achievement is, in itself, a part of the liberation, and a foundation for inner security."
~ Albert Einstein ( N. Y. Times , March 29, 1972)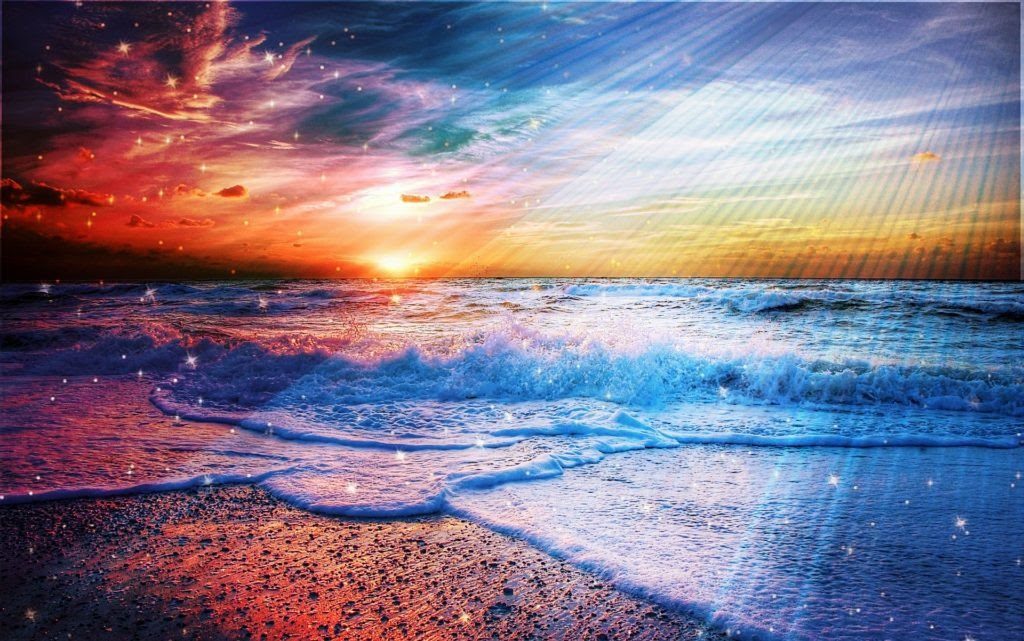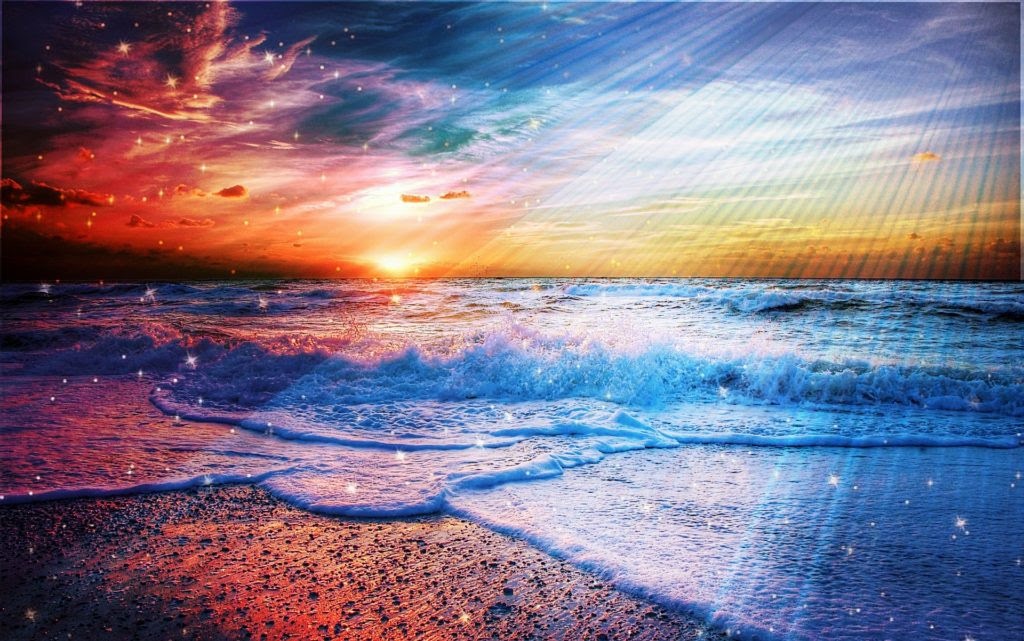 Beyond Limited Being: Infinite Awareness— Ever NOW

Humans are but blips
in a boundless Ocean of Infinite Awareness.

Individuated humans are limited by thoughts:

Thoughts that create the "universe";
Thoughts that divide and diffuse Awareness
as a prism diffuses light.

Mind is matrix; consciousness is context.

"Human consciousness" is an idea –
a thought which seems to limit boundless Awareness.

But in Reality consciousness can't be contained.

Time and space are mere modes of thought,
as are matter, energy, and spirit.

Time is how we measure Now,
and space is for the places where we
think we are in time.

So, in space/time,
human body/mind/souls
are seemingly separate and circumscribed beings.

But in Reality,
we are ONE.

Beyond limited being:

Eternally boundless
Infinite Awareness –
Ever NOW.


Ron's recitation of "Beyond Limited Being: Infinite Awareness — Ever NOW"

Ron's explanation of "Beyond Limited Being: Infinite Awareness— Ever NOW"
Dear Friends,
About two months ago I began an 'inner retreat' from following recurrent media reports of outer violence and suffering. Instead of reifying insanely unprecedented pandemic fears and polarized political turbulence, I've focused on emanating and disseminating inner light with loving and peaceful 'vibes' to help heal and awaken the world.

During this time of 'inner retreat' I've been synchronistically "rediscovering" many enlightening essays and sutra poems composed long ago after my 1992 retirement from legal practice. 
"Beyond Limited Being: Infinite Awareness— Ever NOW", is 
one of those poems, which I've shared now with the above profound quotations. Also embedded below (with captioned lyrics) is an inspiring YouTube performance of one of my favorite spiritual hymns "Let There be Peace on Earth" .
If you aspire to help awaken the world with loving and peaceful thoughts, words and deeds, please reflect upon, enjoy and share these postings.
May they help illumine the world with peaceful inner light, lovingly benefiting all beings. And may they inspire our deep and grateful remembrance of our Divine Source and immortal identity, with realization that everyone/everything/everywhere is Infinite Universal Awareness – ever NOW.
And so shall it be!
Ron Rattner
"Let there be peace on Earth" song video, with captioned lyrics.