Posts Tagged 'Psalms 139:10-11'
"And God said,
"Let there be light,"
and there was light."
~ Genesis 1:3-4
The people who walk in darkness
Will see a great light;
Those who live in a dark land,
The light will shine on them.
~ Isaiah 9:2
 "See, I will create new heavens
and a new earth."
~ Isaiah 65:17
"The night is as bright as the day."  
"Darkness and light are both alike."  
~ Psalms 139:10-11
For nothing is hidden,
except to be revealed;
nor has anything been secret,
but that it would come to light.
~ Mark 4:22
"I wish I could show you
when you are lonely or in the darkness,

the astonishing light of your own being."

~ Hafiz
Into my heart's night

Along a narrow way
 I groped;

and lo! the light,

An infinite land of day.

~ Rumi
"Do not be sad.
For God sends hope in the darkest moments. 
The heaviest rain comes from the darkest clouds." 
~ Rumi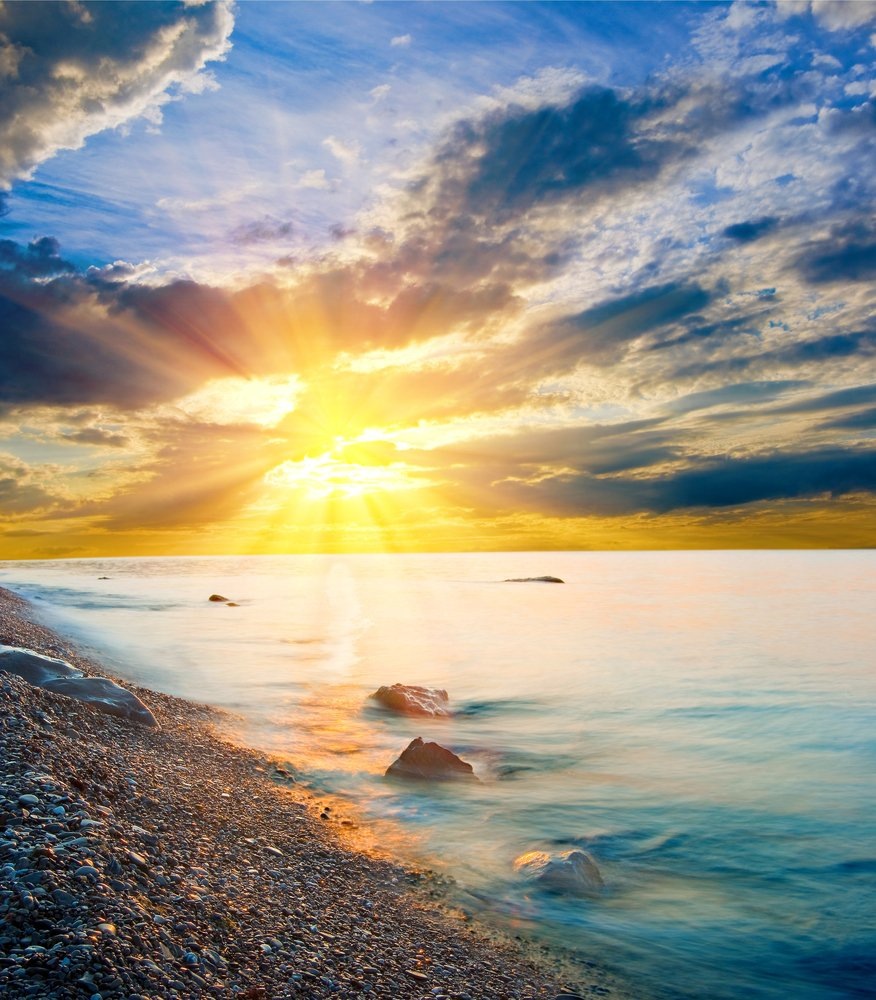 From Darkness To Light

Dear Friends,

We are immensely privileged to observe a pivotal time in human history,
as Humankind passes from a violently fearful and dark era to an age of lasting peace, light, and liberation.

With the December 21, 2020 Winter Solstice, we are about to emerge from eons of outer darkness to a new age of inner eternal Light; from an evil epoch of collective psychosis which threatens to end all our inherent freedoms, virtues and values, to an evolutionarily "enlightened" new Aquarian age of freedom, courage, honesty and Love.

Time is perpetual in our space/time relativity "reality".  So until we transcend illusory ego mind thoughts of separation from Source, every ending is a new beginning in time. And the ending of the age of Pisces and beginning of the age of Aquarius is a marvelous turning point in modern human history, with unprecedented opportunities for realizing blessings of Divine Love.

In this new Aquarian age many souls will be blessed to ascend to previously unknown levels of human consciousness, by emanating and radiating harmonious heart levels of loving serenity and calmness. But such ascension with Love will require consciously opening to Divine Grace.

"Love cannot be learned or taught.

Love comes as Grace."

~ Rumi
"The winds of grace are always blowing,

but you have to raise the sail."

~ Sri Ramakrishna
For ascension to elevated states of human awareness, we must individually and collectively radiate heartfelt loving energies, without harmful thoughts and emotions of helplessness, anxiety, aggression or hatred, which invariably weaken us and reify illusory egoic separation from each other and Nature.
"Darkness cannot drive out darkness;
only light can do that.
Hate cannot drive out hate;
only love can do that."
~ Dr. Martin Luther King, Jr.
We can open our hearts to such ascension by realizing that these dreamlike dark and dystopian times cannot threaten or harm us, because our true immortal identity and Reality is the Eternal LIGHT and LOVE of Universal Awareness.

So let us calmly, peacefully and harmoniously observe current psychopathic space/time events like a projected movie or "Light Show" – just a dreamlike ever changing illusory play of Universal Awareness.

Thereby we will avert harmful reflexive reactions or judgments about what we see or learn, especially revelations of crimes or betrayals by those we've trusted.

Conclusion

This is a pivotal time in human history, when much of humankind will ascend to loving higher states of consciousness and spiritual freedom.

We are immensely fortunate to witness and cooperatively participate in so raising humanity's collective consciousness, as we return to inner Source.

Invocation

Whatever happens in this ever impermanent illusory world of inevitable karmic suffering, 
may we never forget our eternal immortality and spiritual Oneness with Nature and all Earth-life, 
and may we ever emanate and widely radiate universal peace and happiness,
while realizing that this world is like a projected movie or "light show" –
just a dreamlike ever changing illusory play of Universal Awareness.

And so shall it be!

Ron Rattner