"We are here to awaken from the illusion of our separateness."
– Thich Nhat Hanh
"My appointed work is to awaken the divine nature that is within."
~ Peace Pilgrim
"Your vision will become clear only when you look into your heart.
Who looks outside, dreams. Who looks inside, awakens."
~  Carl Gustav Jung
My friends, it is through the establishment of the clarity of mindfulness
that you let go of grasping after past and future,
overcome attachment and grief,
abandon all clinging and anxiety,
and awaken an unshakable freedom of heart,
here and now.
~ Buddha [the Awakened One]
"Those who awaken never rest in one place.
Like swans, they rise and leave the lake.
On the air they rise and fly an invisible course.
Their food is knowledge.
They live on emptiness.
They have seen how to break free.
Who can follow them?
~ Buddha [the Awakened One]
"[An] awakened state is possible only when there is …
critical self-awareness devoid of judgment."
~ J. Krishnamurti
"If you want to awaken all of humanity,
then awaken all of yourself.
If you want to eliminate the suffering in the world,
then eliminate all that is dark and negative in yourself."
~ Lao Tzu , Hua Hu Ching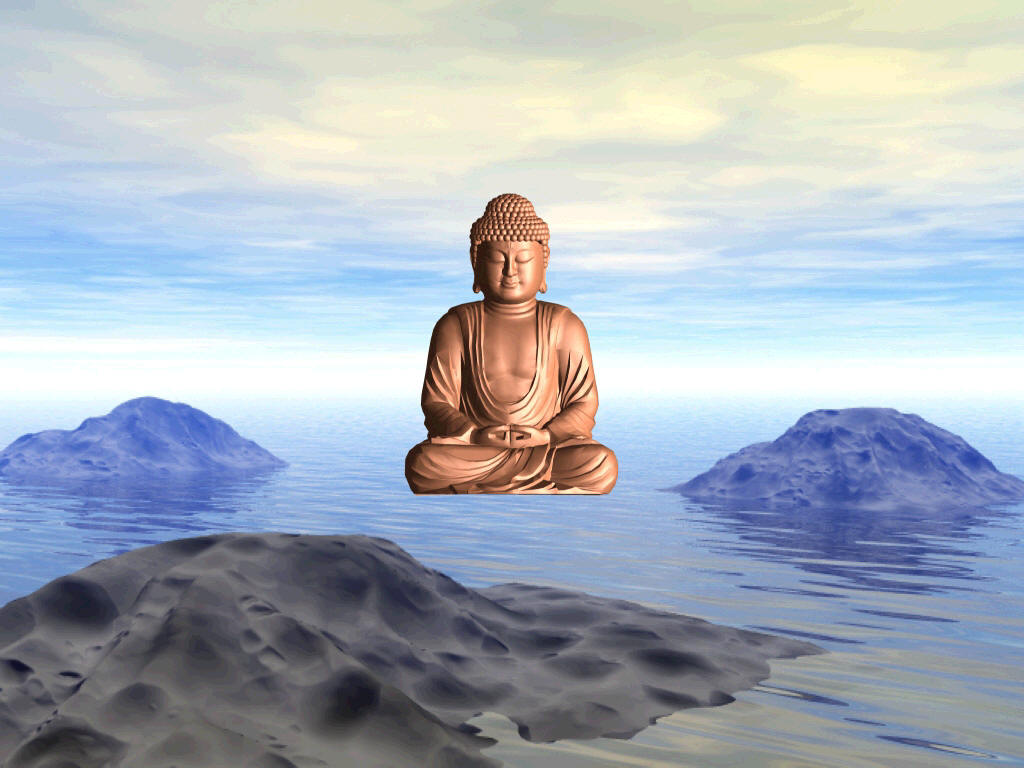 Awakening

Through eons of ignorance,
we have been asleep –

Dreaming "I am a body,
a name, a form, a story" separate from
the rest of "reality".

Now, blessed with a precious human
existence and truth teachings,
we are awakening gradually,

And experiencing ever more
moments of living truth.

But still, from the habits of countless
lives of ignorance,
we suffer a kind of spiritual narcolepcy –
involuntarily falling asleep again and again.

Only when those habits are
totally transcended,
will we awaken –

FOREVER!


Ron's audio recitation of "Awakening"




Ron's Dedication of "Awakening"
As recognized by Venerable Buddhist monk and peace activist Thich Nhat Hanh, awakening from our illusion of separateness to our common Divinity is the essential purpose of spiritual evolution.
Thus the word "Buddha" is not just a name but an honorific title, meaning in Sanskrit "one who is awake" to Reality.
So the foregoing verses gratefully honor and are dedicated to all "awakened" and awakening ones – whether historically known or unknown – who help other beings awaken from a fearfully persistent illusion of individual mortality to joyous realization of our deathless ONENESS as Eternal Divinity.
May such 'awakened ones' inspire – in this precious lifetime – our societal realization of eternal oneness of Life as LOVE.
And so shall it be!
Ron Rattner