Interdependence Way,
On Independence Day
~ A Revolution of Consciousness

"No country can be called free
which is governed by an absolute power;
and it matters not whether it be an absolute royal power
or an absolute legislative power,
as the consequences will be the same to the people."
~ Thomas Paine
"Everything depends on everything else.
Nothing exists on its own.
On account of all the influences that come to bear upon them,
things appear, exist, and disappear, and then reappear again.
But they never exist independently."
~ Dalai Lama – Little Book of Inner Peace
"This separation between man and man, between nation and nation,
 between earth and moon, between moon and sun.

Out of this idea of separation between atom and atom comes all misery.
 But the Vedanta says that this separation does not exist, it is not real."

~ Swami Vivekananda [Jnana Yoga]
"Reality is merely an illusion,
albeit a very persistent one."

"Our separation of each other is an optical illusion of consciousness."

"Space and time are not conditions in which we live,

they are modes in which we think."
~ Albert Einstein
"Objective reality does not exist" ….

"The universe is fundamentally a gigantic … hologram"

~ David Bohm, Quantum Physicist and Einstein protegé
"God alone is the Doer.

Everything happens by His will."

~ Ramakrishna Paramahansa
"When there is harmony between the mind, heart and resolution

then nothing is impossible."

~ Rig Veda
"As a man thinketh in his heart, so is he."

~ Proverbs 23:7
"It is only with the heart that one can see rightly.

What is essential, is invisible to the eye."

~ Antoine de Saint Exupery
"We are formed and molded by our thoughts.

Those whose minds are shaped by selfless thoughts

give joy when they speak or act.

Joy follows them like a shadow that never leaves them."

~ Buddha

"I regard consciousness as fundamental.

I regard matter as derivative from consciousness.

We cannot get behind consciousness.

Everything that we . . . regard as existing,
postulates consciousness."

~ Max Planck, Nobel laureate physicist
"The very study of the physical world leads to the conclusion that consciousness is an ultimate reality and, all the possible knowledge, concerning objects can be given as its wave function"

~ Eugene Wigner, Nobel laureate physicist and co-founder of quantum mechanics
"The intuitive mind is a sacred gift,

and the rational mind is a faithful servant.

We have created a society that honors the servant

and has forgotten the gift."

~ Albert Einstein
"Whatever we think, do, or say,

changes this world in some way."

~ Ron Rattner, Sutra Sayings
"When it can be said by any country in the world,
my poor are happy, neither ignorance nor distress is to be found among them,
my jails are empty of prisoners, my streets of beggars,
the aged are not in want, the taxes are not oppressive,
the rational world is my friend
because I am the friend of happiness.
When these things can be said,
then may that country boast its constitution and government."
~ Thomas Paine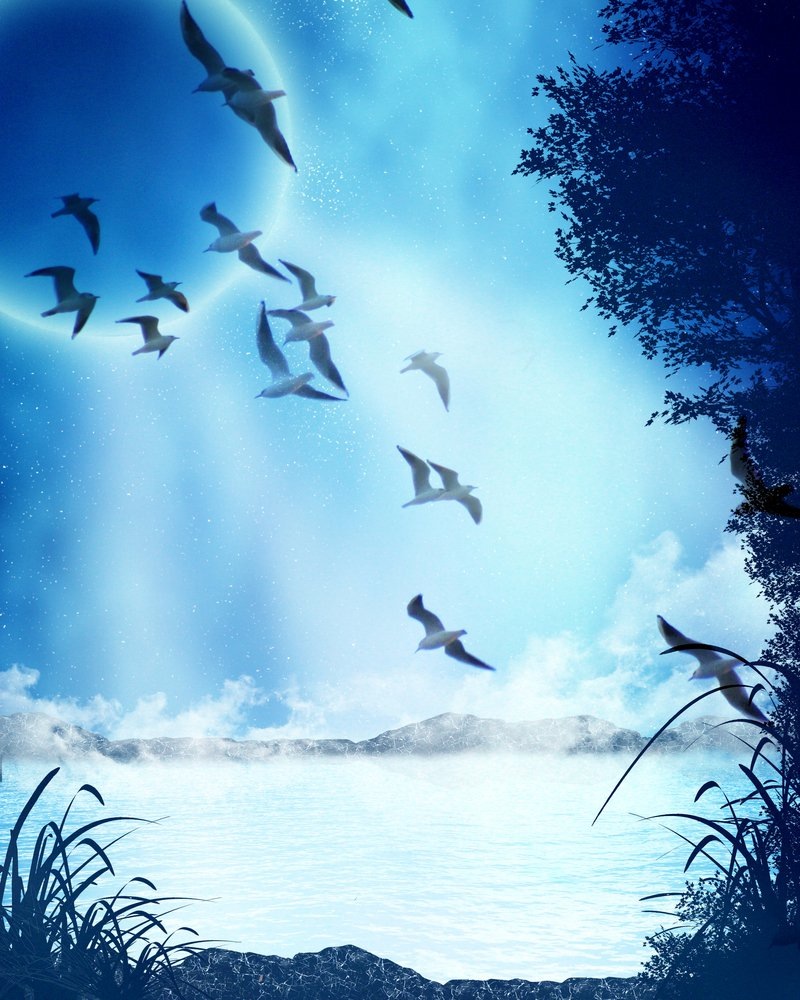 Interdependence Way, On Independence Day
~ A Revolution of Consciousness

Dear Friends,

Happy US July 4th Independence Day holiday!

This posting is dedicated to advancing human realization that independence is impossible; that everyone/everything is interconnected and interdependent; so that no-one/nothing perceivable exists separately, permanently or independently, except nature's God.


On July 4, 1776, thirteen American colonies declared their independence from British royal rule, in an historic document inspired by Thomas Paine's Quaker philosophy and written by Thomas Jefferson. The Declaration of Independence proclaimed that under "the laws of nature and of nature's God" government is established by people to secure their life, liberty, and happiness, and is to be overthrown as illegitimate if it no longer does that.



The US founding fathers recognized, that governments and their chartered transnational organizations do not exist by Divine right; that they are established by people to serve people – not to exploit or oppress them – and that they are illegitimate unless they serve human rights and happiness.



Since 1776, "the laws of nature and of nature's God" have prevailed, but the world has changed immensely: The thirteen North American colonies have become the richest most powerful nation in world history – an American empire much vaster than the British empire which it succeeded. Human population has grown meteorically, from approximately 800 million (with 2.5 million people inhabiting American colonies) to over 7.9 billion and growing rapidly.



Through amazing technological and scientific advances the world has become much smaller and most humans have become part of an instantly interconnected and largely interdependent global community, sharing critical information in an unprecedented new age of world-wide ecologic, economic, political and social crises and opportunities. Yet despite this amazing technological advancement much of humanity continues to suffer illusionary psychological separation from each other and Nature, fostering insanely unsustainable ecological desecration of our precious planet, and barbaric exploitation of vulnerable beings and other life-forms, which threaten extinction of all Earth life as we've known it.

Yet as in 1776 such psychopathic insanity is still initiated and perpetrated by a few "rulers" or "leaders", and by greedy transnational institutions evading equitable taxation and distribution of wealth. Nonetheless they are still allowed by most of humankind to insanely exploit and desecrate our world.

However, in the almost 250 years since 1776, there has been an unprecedented gradual awakening of humanity, and we are now experiencing a revolution of human consciousness.

We have recently entered an extraordinary "new normal" post-pandemic period of unprecedented worldwide social and cultural unrest. Deeply disturbed by irrational and immoral interruptions of their normal lives more and more people are psychologically awakening to our sacred connection with, and deep moral responsibility to cherish and preserve, all life on our precious planet Earth.

Moreover we are now experiencing unprecedented Aquarian age cosmic energies, and auspicious cyclical and astrological planetary alignments, exceptionally advantageous to spiritual evolution. These unprecedented energies and rare alignments are elevating a "critical mass" of humankind to ascend from illusory 3D body/mind or brain/mind consciousness toward previously unimagined 5D heart/mind telepathic awareness.

And confronted with imminent catastrophe humankind are realizing (as did visionary Thomas Pain) that under "the laws of nature and of nature's God" independence is impossible; that everything and everyone is interdependent, not independent.

Prior to 1776 Thomas Paine realized and wrote that:
"No country can be called free which is governed by an absolute power; and it matters not whether it be an absolute royal power or an absolute legislative power, as the consequences will be the same to the people."

"To argue with a person who has renounced the use of reason is like administering medicine to the dead."

"The greatest tyrannies are always perpetuated in the name of the noblest causes."

"The World is my country, all mankind are my brethren, and to do good is my religion."

"Our greatest enemies, the ones we must fight most often, are within."

"When it shall be said in any country in the world my poor are happy; neither ignorance nor distress is to be found among them; my jails are empty of prisoners, my streets of beggars; the aged are not in want; the taxes are not oppressive; the rational world is my friend, because I am a friend of its happiness: When these things can be said, there may that country boast its Constitution and its Government"

~ Thomas Paine

Impelled by possibly imminent catastrophe ending of Earth-life as we've known it, our global human family can awaken to avert extinction of planet life by transcending critically mistaken and illusory ego-mind beliefs of our separate independence, with realization that independence is impossible; that everyone/everything is interconnected and interdependent; so that no-one/nothing exists separately, permanently or independently, except nature's God.

Thereby, we can and we shall use this rare opportunity to revolutionarily and compassionately transform the world!

Invocation


With malice toward none, and empathy for all,

Let us end the iniquity of inequity in our society,

So "that government of the people, by the people,
for the people, shall not perish from the Earth"
~ Ron Rattner, Sutra Sayings

And so shall it be!

Ron Rattner

Crossroads: Labor Pains of a New Worldview:

Our urgent need for a new interdependent worldview – how we need to collectively change our minds to change our world – is expertly explained and portrayed in this excellent one hour documentary movie, already viewed online by over one million concerned people.