Posts Tagged 'uncovering'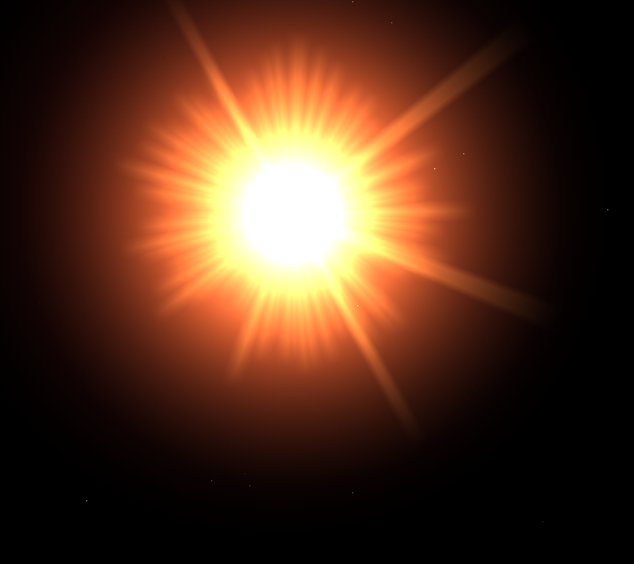 Everything's NOW,
So nothing is new.
~ Ron Rattner, Sutra Sayings
"What has been will be again,
what has been done will be done again;
there is nothing new under the sun."
~ Ecclesiastes 1:9 *
"I have realized that the past and future are illusions,
that they exist in the present,
which is what there is and all there is."
~ Alan Watts
"People .. who believe in physics, know that the distinction between past, present, and future is only a stubbornly persistent illusion."
~ Albert Einstein
Time is how we measure NOW,
and spaces are for places
where we think we are in time.
~ Ron Rattner, Sutra Sayings
Life is NOW or never,
Life is NOW forever.
Life is NOW
Ever NOW
Never then.
~ Ron Rattner, Sutra Sayings
What's New?

"There is nothing new under the sun."*

Everything's NOW,

So nothing is new.

Discovering is but uncovering –

Timeless Truth.


Ron's audio recitation of "What's New?"




Ron's reflections on "What's New?"

Dear Friends,

The above verses and quotations suggest uncommon answers to a common worldly question, "What's New?".   

Since my midlife awakening I've often wondered whether past and future are mere mental illusions occurring in the eternal NOW.  And I've concluded and written that from a cosmic perspective, Einstein was right about space/time/reality – that
"reality is merely an illusion, albeit a very persistent one"; that "the distinction between past, present, and future is only a stubbornly persistent illusion"; and, that  "space and time are not conditions in which we live, [but] modes in which we think."

In February, 1977, I spent a miraculous week in New York City, so filled with amazing synchronicities and precognitive experiences, that I became convinced it was possible to mystically transcend serial time perception; but that while on earth we experience our lives serially, even though cosmically there is no time.  (See e.g. An Amazing Experiment With Time)

Since then – while still experiencing serial time – I've begun seeing earth-life like a perpetual play of universal consciousness on the world's "stage" – with continuing repetitions of perennial story plots, only featuring different players, acts and scenes.  And I'm now mostly experiencing this lifetime like a pre-scripted movie, with constant karmic synchronicities.

Inspired by these mystical perspectives, I've composed and posted the foregoing verses and sutra sayings.

May they bring us ever growing happiness and peace of mind, with recognition of the world as a play of eternal consciousness.

Thus may we increasingly live moment by moment in the timeless NOW, accepting "what is" in each moment as the inevitable consequence of ever mysterious karmic causes and conditions.

And so it shall be!

Ron Rattner

*Footnote re Ecclesiastes 1:9 The above intuitive explanations of Ecclesiastes 1:9 are inconsistent with most theological interpretations. Those who disagree are free to reject them.