You were born with wings.
Why prefer to crawl through life?

~ Rumi
The world is a prison and we are the prisoners:
Dig a hole in the prison and let yourself out!

~ Rumi
Why do you stay in prison 
when the door is so wide open?

~ Rumi
I long to escape the prison of my ego
 and lose myself in you.

~ Rumi
You have been a prisoner of a little pond,
I am the ocean and its turbulent flood.

Come merge with me, leave this world of ignorance.

Be with me, I will open the gate to your love.

~ Rumi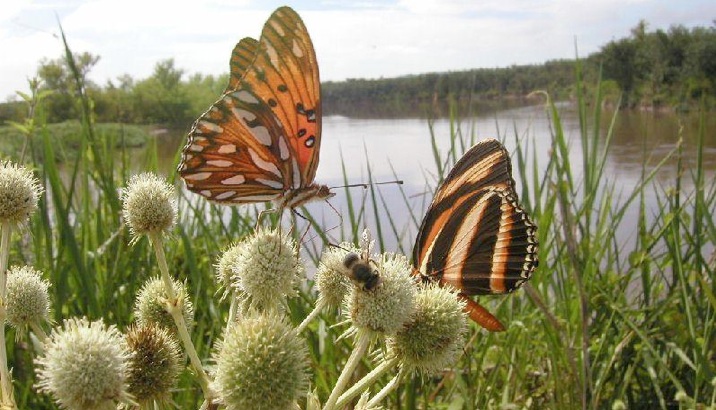 Wean Yourself

Little by little, wean yourself.
This is the gist of what I have to say.

From any embryo, whose nourishment comes from the blood,
Move to an infant drinking milk,
To a child on solid food,
To a searcher after wisdom,
To a hunter of more invisible game.

Think how it is to have a conversation with an embryo,
You might say, "The world outside is vast and intricate.
There are wheat fields and mountain passes,
and orchards in bloom.

At night there are millions of galaxies, and in sunlight
the beauty of friends dancing at a wedding."

You ask the embryo why he, or she, stays cooped up
in the dark with eyes closed.

Listen to the answer.

There is no "other world."
I only know what I've experienced.
You must be hallucinating.


Mevlâna Jalâluddîn Rumi translated by Coleman Barks