Choosing Happiness
~ Sutra Poem and Quotes
"I do not think of all the misery, but of the glory that remains.
Go outside into the fields, nature and the sun,
go out and seek happiness in yourself and in God.
Think of the beauty that again and again 
discharges itself within and without you and be happy."
~ Anne Frank

"The root of joy is gratefulness…
We hold the key to lasting happiness in our own hands.
For it is not joy that makes us grateful;
it is gratitude that makes us joyful."
~ Brother David Steindl-Rast

For every minute you are angry you lose sixty seconds of happiness.
~ Ralph Waldo Emerson

"If you want to be happy, be."
~ Leo Tolstoy

"Always be joyful. That is the only truly saintly state."
~ Saint Teresa of Avila

"True happiness is to enjoy the present,
without anxious dependence upon the future."
~ Seneca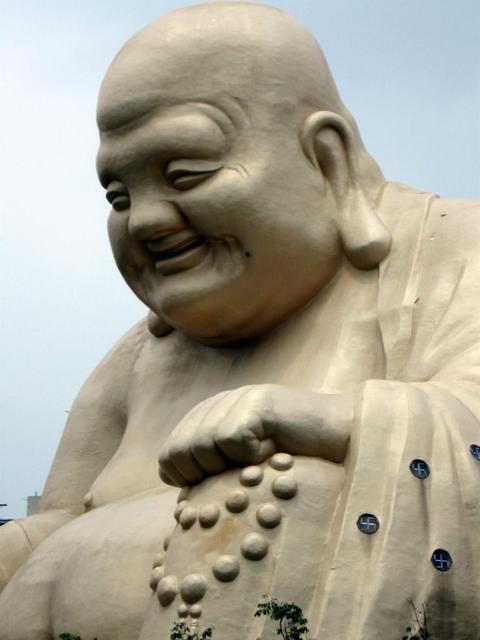 Choosing Happiness
Life is perpetual,
but happiness is optional.

It's choice – not chance,
free will – not destiny,
that determines our happiness.

Happiness is a state of mind or no mind – an attitude –
which thoughtlessly observes and accepts "what Is",

So, to choose happiness,
Say "yes" to Life.

Mindfully end unhappy thoughts,
and gratefully accept "what Is".


Ron's audio recitation of Choosing Happiness