"You have brains in your head.
You have feet in your shoes.
You can steer yourself in any direction you choose.
You're on your own. And you know what you know.
You are the guy who'll decide where to go."
~ Dr. Seuss
"The greatest discovery of any generation
is that human beings can alter their lives
by altering the attitudes of their minds."
~ Albert Schweitzer
"It's not our longitude
Or our latitude,
But the elevation of our attitude,
That brings beatitude."

"So an attitude of gratitude
Brings beatitude."
~ Ron Rattner, Sutra Sayings
"Everything can be taken away from a man but one thing:

the last of the human freedoms –
to choose one's attitude in any given set of circumstances,
to choose one's own way."

~ Viktor Frankl – Man's Search for Meaning
"The mind is like an elastic band. 
The more you pull, the more it stretches. 
Every time you feel limitations,
close your eyes and say to yourself,
"I am the Infinite,"
and you will see what power you have."
~ Paramahansa Yogananda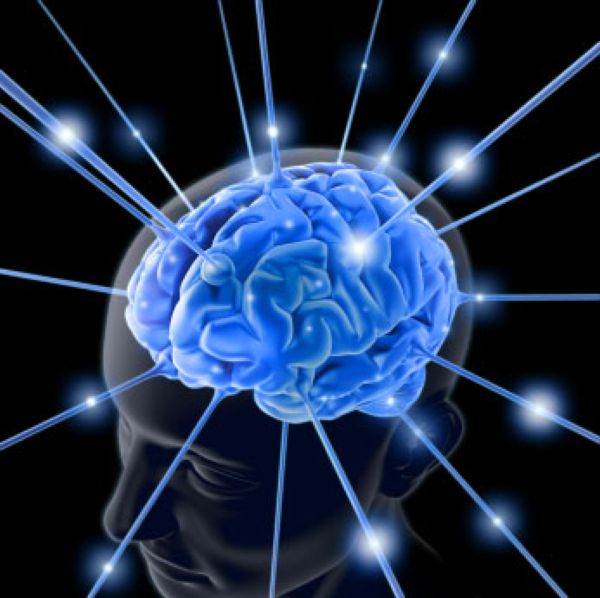 Go For The "God" Spot

Introduction

Dear Friends,

Today – as a Halloween "trick or treat" – I've posted below Go For The "God" Spot, a whimsical sutra-poem with mp3 recitation, and the above quotations about discovering and choosing happiness within.
 
They are explained in my comments below about choosing happiness.

Like most SillySutras postings Go For The "God" Spot, is dedicated to helping us find ever greater inner happiness no matter what our outer circumstances may be.

And so may it be!

Ron Rattner


Go For The "God" Spot
Don't complain
about your pain,

Or of what you have,
or have not.

Just get into your brain,
and find the spot

Where all you want –
you've got.



Ron's audio recitation of Go For The "God" Spot




Ron's Reflections on Choosing Happiness

Dear Friends,

Today – as a Halloween "trick or treat" – I've posted for your enjoyment and edification the above "Go For The "God" Spot" whimsical poem, and quotations about discovering and choosing happiness within.

At almost age ninety, I've found ever increasing happiness by more and more accepting each moment with the attitude that it could not be otherwise.  As explained by Eckhart Tolle: 
 
"The Now is as it is because it cannot be otherwise.
What Buddhists have always known, physicists now confirm:
there are no isolated things or events.
Underneath the surface appearance, all things are interconnected,
are part of the totality of the cosmos
that has brought about the form that this moment takes."
Albert Schweitzer once proclaimed  that 
"The greatest discovery of any generation
is that human beings can alter their lives
by altering the attitudes of their minds."
We may not be free to choose our outer circumstances in life. But, while self identifying as separate entities, we can choose our attitudes and thoughts about those circumstances.
So happiness is a choice!
Because choosing happiness has greatly helped me, I've often tried to share this insight on SillySutras.com, with apt aphorisms, essays, quotations, and stories that might help everyone. 
So today's whimsical Go For The "God" Spot poem is intended to humorously help us find and choose inner happiness.  
May we see it as truth said in jest; not as a Halloween trick, but as a timeless treat.
And so may it be!
Ron Rattner