Remember God, forget the rest.
Forget who you think you are,
to know what you really are.
~ Ron Rattner, Sutra Sayings
"Let never day nor night unhallow'd pass,

But still remember what the Lord hath done."

~ William Shakespeare
Remember then:
There is only one time that is important – Now!
It is the most important time because it is the only time when we have any power.
~ Leo Tolstoy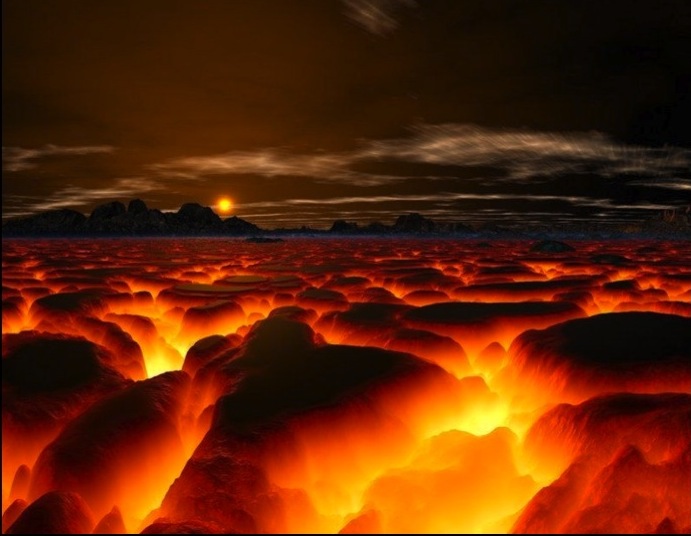 Remember!

Don't forget what you knew
before you withdrew,
from dwelling in Heaven's domain.

Recall your affinity,
with dazzling Divinity,
and in that Presence remain.

Remember with gratitude,
life is beatitude,
even its sorrows and pain;

For we're all in God's Grace,
every time, every place,

and

Forever (S)HE will reign!


Ron's audio singing of Remember