"We are shackled by illusory bonds of belief.
Freedom is beyond belief."
~ Ron Rattner, Sutra Sayings
"Honor your Heart, over your rational mind;
use your mind to serve and follow your Heart.."
~ Ron Rattner, Sutra Sayings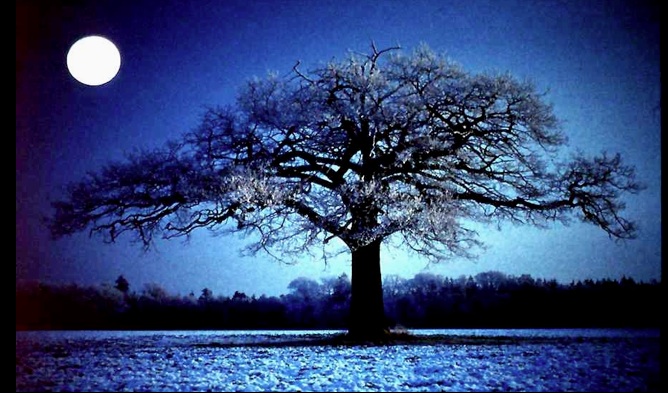 Seekers Beware!
Do not seek wisdom
of the occult
in a cult,

Lest cult inculcation
into cult culture
leaves you a cult captive.

Seek liberation, not cult approbation.
Seek illumination, not cultivation.

So seek and pursue
the one path that's true;

Seek and follow
your Heart.


Ron's audio recitation of Seekers Beware!