"Mind is memory, at whatever level, by whatever name you call it; mind is the product of the past, it is founded on the past, which is memory, a conditioned state." "Truth is not a memory, because truth is ever new, constantly transforming itself. (M)emory is a hindrance to the understanding of what is. The timeless can be only when memory, which is the `me' and the `mine', ceases."
~ J. Krishnamurti
To think or not to think,
that is the question!

~ Ron Rattner, Sutra Sayings
Thinking and Being can't coexist.
So stop thinking and start Being.
~ Ron Rattner, Sutra Sayings
Forget who you think you are
to Know what you really are.
~ Ron Rattner, Sutra Sayings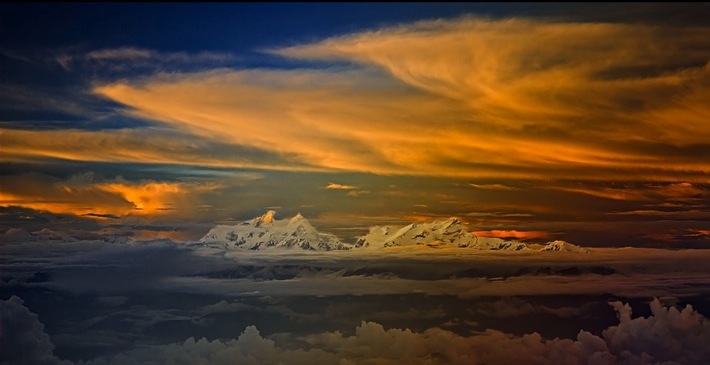 Take A Banker's Holiday

Mind is a 'memory bank' where we keep
all past recollections and conceptions.

We are all memory bankers, using our memory banks to think –
mostly constantly and compulsively.

So thinking is always past, not present.
Thoughts are then, while life is NOW – not then.

And life is perpetual, while thinking is optional.

So to live optimally,
Let's live presently,
But think optionally –
Not constantly or compulsively.

Let's lock-up our 'memory banks', and
Take a banker's holiday –

NOW!


Ron's audio recitation of "Take A Banker's Holiday"