Tao and Zen
are NOW,
not then.
~ Ron Rattner, Sutra Sayings
"Life can be found only in the present moment.

The past is gone, the future is not yet here,

and if we do not go back to ourselves in the present moment,

we cannot be in touch with life."

~ Thich Nhat Hanh
"Remember then: there is only one time that is important – Now! It is the most important time because it is the only time when we have any power."
~ Leo Tolstoy

"I have realized that the past and future are real illusions,
 that they exist in the present, which is what there is and all there is.
"
~ Alan Watts
"Space and time are not conditions in which we live,
they are modes in which we think."
"The distinction between past, present, and future
is only a stubbornly persistent illusion."
~ Albert Einstein
A wise man, recognizing that the world is but an illusion,
does not act as if it is real, so he escapes the suffering."
~ Buddha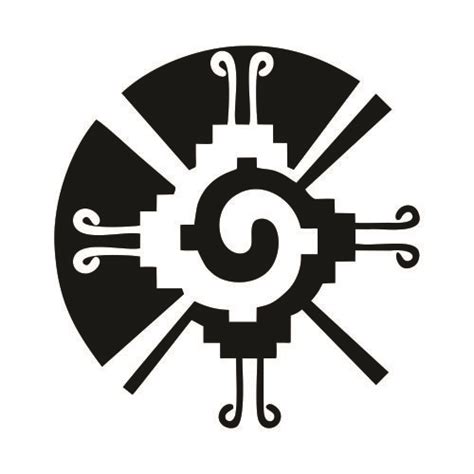 Time Cycling

Beyond time

In time

Take time

Make time

Fill time

Kill time

Find time

Lose time

Spend time

End time

Out of time

No time

NOW!


Ron's audio recitation of "Time Cycling"


Ron's 2018 explanation of "Time Cycling"
Dear Friends,
Over forty years ago, I began questioning the 'reality' of serial time after experiencing many 'mind-blowing' pre-cognitive synchronicities during a 1977 week in New York City. (See 
Synchronicity Story: An Amazing Experiment With Time
)
Ultimately after reflecting on these and many more amazing synchronicities, and on teachings of Gautama Buddha and other mystic masters, I became persuaded that Einstein accurately described the illusory nature of space/time/reality as
"merely an illusion, albeit a very persistent one."
; that 
"the distinction between past, present, and future is only a stubbornly persistent illusion"
; and, that
 "space and time are not conditions in which we live, [but] modes in which we think."
Nonetheless, after realizing the mystical truth about the illusionary but persistent nature of space and time, it has been very difficult for me to remember and live that truth.  But I am often reminded of it by increasingly frequent synchronicities manifesting in my life, which I deem emblematic of Reality beyond time. Synchronicities are now happening for me so frequently that mostly I no longer find "time" to discuss or write about them.
While reflecting about the illusionary but persistent nature of time, I wrote many poems and articles about it. One of those poems, "Time Cycling", came from a realization that our common vernacular tacitly imbues an unthinking acceptance of the imagined reality of illusory time.
That poem is posted above for your entertainment and edification. I hope you'll enjoy its whimsical words as you listen to my mp3 oral recitation of them.
May this poetry, with thoughts about time and synchronicity, inspire ever more timeless happiness in our lives.
And so may it be!
Ron Rattner