"In order to know through experience what happens beyond death,

you must go deep within yourself.

In meditation, the truth will come to you."

~ Shri Dhyanyogi Madhusudandas
"It is crucial to be mindful of death —
to contemplate that you will not remain long in
this life. If you are not aware of death, you will
fail to take advantage of this special human
life that you have already attained. It is
meaningful since, based on it, important
effects can be accomplished."
~ Dalai Lama – From "Advice on Dying: And Living a Better Life" written with Jeffrey Hopkins, Ph.D.
"It is in dying to ego life,

that we are reborn to Eternal Life."

~ Peace Prayer of St. Francis of Assisi (edited by Ron Rattner)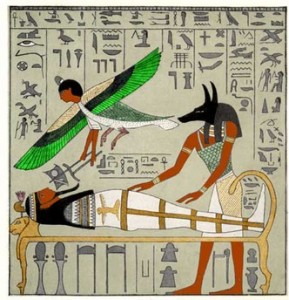 Q: Is there an afterlife?
A: After-life is NOW.
Q: Is there life after death?

A: There is no death – only Life.
Q: Then, what is it we call death?

A: A vacation:

Eternal life-force vacating a transient vehicle.