"In the beginning was the word
and the word was with God
and the word was God"
~ John 1:1
"And God said to Moses, I AM THAT I AM:"
~ Exodus 3:14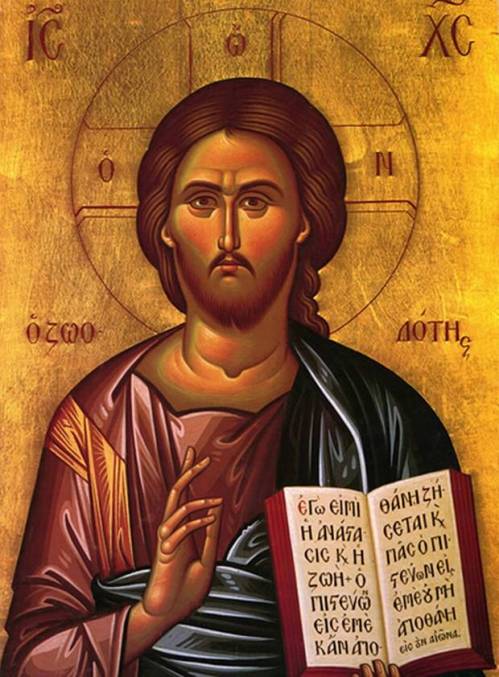 Q. What is God?

A. As the Bible says – God is word:

A word used by different people
to designate different ideas
of a transcendent power;

An eternal force which they can intuit
but can't ever comprehend.

Any such transcendent power
can never be aptly named.

For any designation connotes and constitutes
some limitation of the illimitable –

THAT.

So, whether or not the "universe" was created by God,
"God" is a word created by man.

But, just as 'a rose by any other name is the same',
However humankind calls or tries to imagine it

There exists an indescribable infinitely potential and pervasive Power:

A Substantial Reality and Existence underlying All, as

THAT.