"The world is so unhappy because it is ignorant of the true Self.
Man's real nature is happiness. Happiness is inborn in the true Self.
Man's search for happiness is an unconscious search for his true Self.
The true Self is imperishable; therefore, when a man finds it,
he finds a happiness which does not come to an end."
~ Sri Ramana Maharshi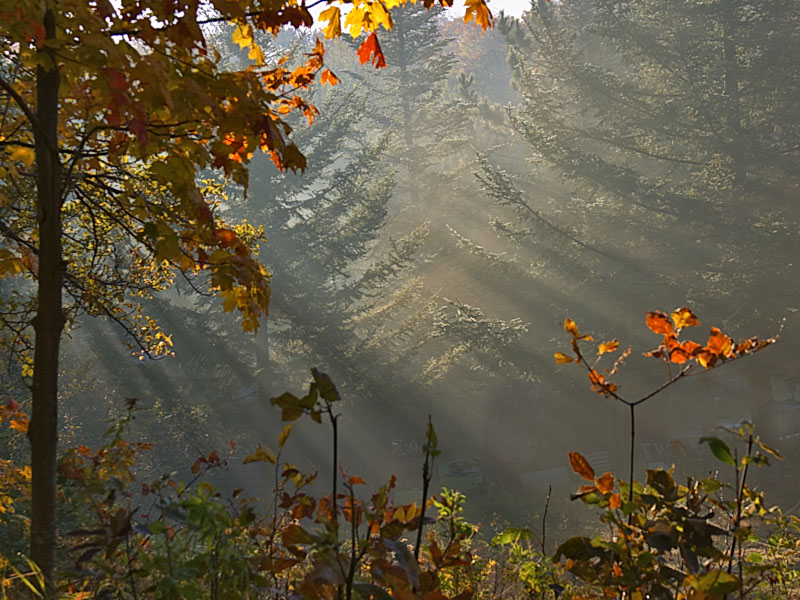 Knowing is bliss;
ignorance isn't bliss
– it's suffering.

Knowing's not mental,
– it's existential.

If we think we Know,
we don't.

Knowing's not thought,
and knowing's not taught.

Knowing's never then or how;
Knowing's always here and now.

So, Knowing is this:

It's Being —
Bliss —

NOW!

Ron's audio recitation of