Posts Tagged 'Rabia Basri'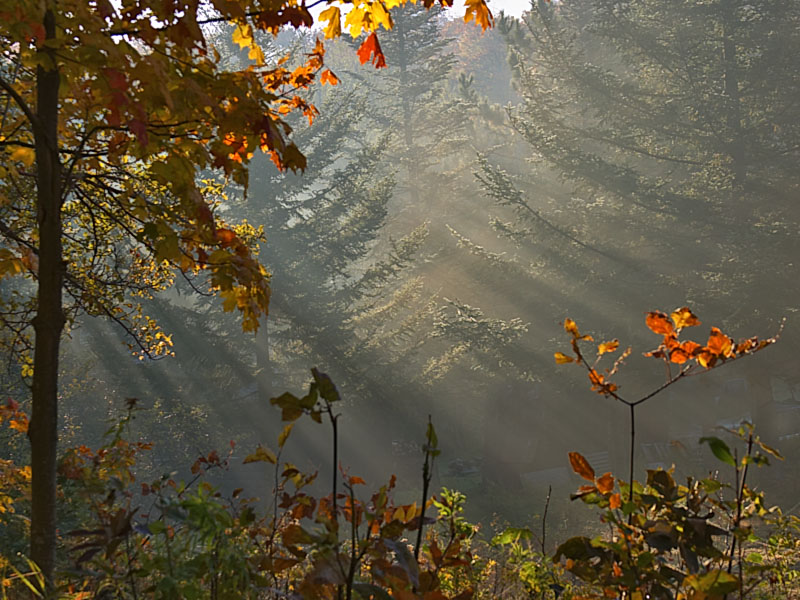 The less we think we know,
the more we really Know."
~ Ron Rattner, Sutra Sayings
"Since no one really knows anything about God,
those who think they do are just 
troublemakers."
~ Rabia of Basra (first female Sufi saint)
"When the mind is completely empty –
only then is it capable of receiving the unknown."
"Only when the mind is wholly silent, completely inactive, not projecting, when it is not seeking and is utterly still –
only then that which is eternal and timeless comes into being."
~ J. Krishnamurti
"The world is so unhappy because it is ignorant of the true Self. Man's real nature is happiness. Happiness is inborn in the true Self. Man's search for happiness is an unconscious search for his true Self. The true Self is imperishable; therefore, when a man finds it, he finds a happiness which does not come to an end."
~ Sri Ramana Maharshi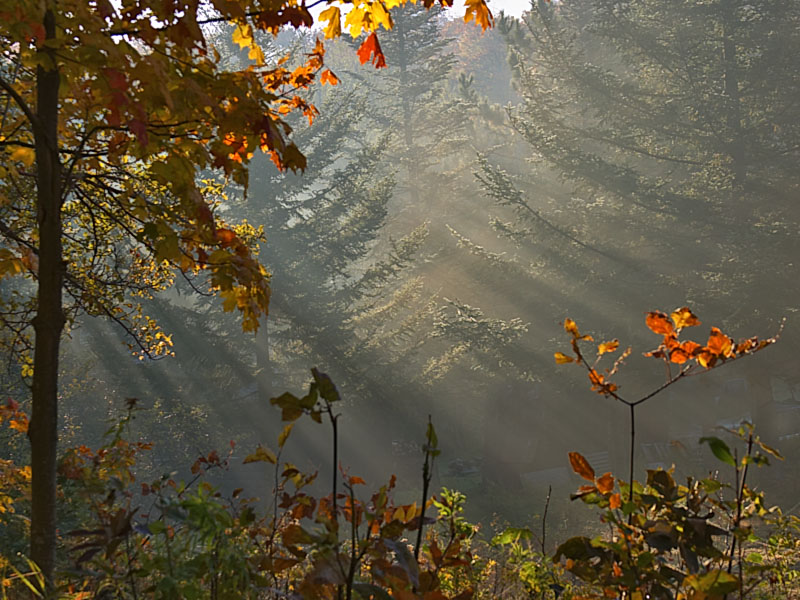 Knowing The Unknowable

Knowing is bliss;
ignorance isn't bliss
– it's suffering.

Knowing's not mental,
– it's existential.

If we think we Know,
we don't.

Knowing's not thought,
and knowing's not taught.

Knowing's never then or how;
Knowing's always here and now.

So, Knowing is this:

It's Being —
Bliss —

NOW!

Ron's audio recitation of "Knowing The Unknowable"




Ron's explanation and dedication of "Knowing The Unknowable"

Dear Friends,

In space/time duality reality we can never express ineffable Truth, but only point to it. The forgoing poem, "Knowing The Unknowable", paradoxically points to our ever mysterious shared purpose as apparent Earthly incarnates.

We've appeared on the 'Earth branch of the great Cosmic university' as spiritual students, to learn our true Self-identity as eternal Love. Knowingly or unknowingly we all long for LOVE – which is our common spiritual essence and Source. And we're here to find it, by consciously and conscientiously living our lives.

As unavoidable evolutionary incentives, many of us need to suffer painful experiences. Inevitably we thereby learn that knowing Divinity comes not from fearful or divisive egoic efforts or thoughts, but from fearlessly surrendering to The Lone Arranger, and – with opened hearts and stilled minds – letting go of all ideas of being separate from each other and Nature. Thus

Invocation

May today's quotations and poetry help inspire realization
of our deepest evolutionary aspiration – of "Knowing The Unknowable".

And so may it be!

Ron Rattner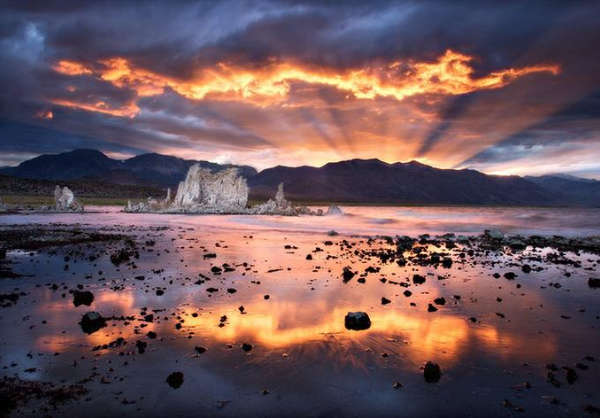 "The whole problem with the world is that
fools and fanatics are always so certain of themselves,
and wiser people so full of doubts."
~ Bertrand Russell
"The quest for certainty blocks the search for meaning.
Uncertainty is the very condition
to impel man to unfold his powers."
~ Erich Fromm
"Since no one really knows anything about God, 

those who think they do are just 
troublemakers."
~ Rabia of Basra (first female Sufi saint)
"Certainty can become an illness

that creates hate and greed."
~ Tukaram
"Never lose a holy curiosity" . . . .
"The important thing is not to stop questioning".
~ Albert Einstein
When questioning begins, certainty ends.
When certainty ends, wisdom begins.
~ Ron Rattner, Sutra Sayings
The fewer our certainties, the greater our possibilities.
With complete uncertainty, we have infinite possibility.
~ Ron Rattner, Sutra Sayings
Everything is possible when nothing is inevitable.
~ Ron Rattner, Sutra Sayings
We are shackled by illusory bonds of belief.
Freedom is beyond belief.
So, we seek relief from belief.
~ Ron Rattner, Sutra Sayings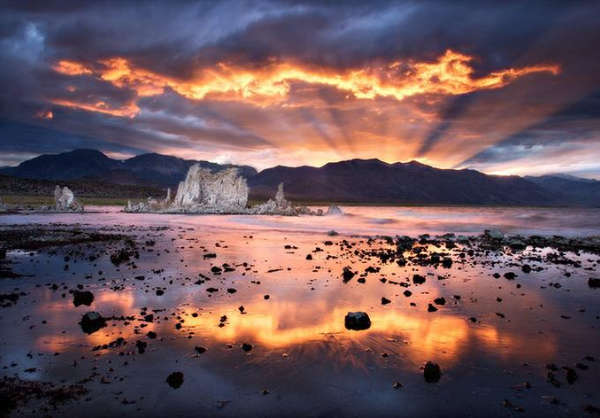 CERTAINTY

Certainty undermines one's power, and turns happiness
into a long shot. Certainty confines.

Dears, there is nothing in your life that will
not change – especially your ideas of God.

Look what the insanity of righteous knowledge can do:
crusade and maim thousands
in wanting to convert that which
is already gold
into gold.

Certainty can become an illness
that creates hate and
greed.

God once said to Tuka,

"Even I am ever changing –
I am ever beyond
Myself,

what I may have once put my seal upon,
may no longer be
the greatest
Truth."

~ Tukaram*
Source:

"Love Poems From God: Twelve Sacred Voices from the East and West", with interpretation by Daniel Ladinsky
Footnote: *Tukaram was a 16th century Indian devotional poet who is still widely regarded as one of India's greatest and most influential poet saints.

Ron's Comments About "Certainty":

Dear Friends,

For your enjoyment and edification, I have posted the foregoing wonderfully translated "Certainty" verses by 16th century Indian devotional poet saint Tukaram. 

The poem recognizes and reminds us that in this world of permanent impermanence nothing is "certain"; and, that inflexible certainty "can become an illness that creates hate and greed".

Since the election of Donald J. Trump as US President, extraordinarily polarized worldwide hostility has arisen among many people who – professing "certainty" about their contested beliefs – are experiencing fearful, disturbed, judgmental and reactive states of mind projected and directed to others with different perspectives.

Accordingly, to address this disturbing divisiveness, it seems appropriate that we invoke and follow principles of ageless wisdom described by Tukaram. Even if purported world "leaders" remain egotistically and sociopathically "certain" of themselves it is imperative that the vast majority of Earth's suffering citizens honor with open minded humility the spiritual essence and divine equality of everyone everywhere.

Throughout recorded human history people and societies have been compelled to transcend previously cherished mistaken 'certainties'. How could we have advanced believing that the earth was flat, or that it was the center of our solar system?

Since my mid-life spiritual awakening, I have realized that many of my prior beliefs and paradigms were mentally mistaken and limiting; that open minded curiosity and awareness are crucial for life-long learning and evolution. With such realization, eventually I entered my present life phase – as an "Uncertain Undo" seeking relief from belief – and am gradually becoming ever less 'certain' about previously accepted beliefs, which I keep discarding. So the further I go, the less (I think) I know.

During this process of becoming ever less certain, I've decided that we can best address our crucial societal issues and challenges, by non-judgmentally and compassionately honoring the spiritual essence and divine equality of everyone everywhere – beyond our illusory and superficially divisive beliefs about perceived others.

To that end, may we be inspired by Tukaram's wisdom to avert inflexible certainty "that creates hate and greed".

With quiet minds and open hearts may we compassionately honor the spiritual essence and equality of everyone everywhere; and thus, may we transcend exploitation and discrimination against the world's most vulnerable sentient beings, and end the iniquity of inequity in our society.

And so may it be!

Ron Rattner