"Reality is merely an illusion, albeit a very persistent one."
~ Albert Einstein
"Our separation of each other is an optical illusion of consciousness."

~ Albert Einstein
"People … who believe in physics, know that
 the distinction between past, present, and future
 is only a stubbornly persistent illusion."

~ Albert Einstein
"I have realized that the past and future are real illusions,

that they exist in the present,

which is what there is and all there is.

~ Alan Watts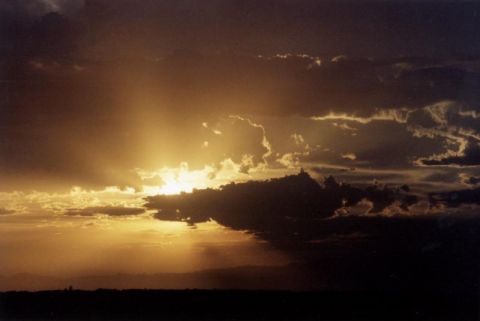 Q. What are illusions?

A. Illusions are false ideas, conceptions, or beliefs,
accumulated and aggregated in the memory bank
that we call the "mind".

Illusions are projections from the past
which obscure or obstruct our experience of the present.

We can't live fully in the present,
when we are living partly in the past.

Illusions are mental obscurations.
They cloud or conceal our insight into That which is Real.

But, as we clear the 'mirror of our mind'
of old illusory ideas and paradigms of
who and what we think we are,

We can and shall become ever more present,
insightful and illuminated – about what we really are.

So let us choose to lose our illusions.

For, the less we're illusioned
the more we're illumined.


Ron's audio recitation of What are illusions?