Life Is Perpetual; Happiness Is Optional
"Happiness is your nature. It is not wrong to desire it.
What is wrong is seeking it outside when it is inside."
~ Sri Ramana Maharshi
"Happiness is the absence of the striving for happiness."
~ Chuang-Tzu
"The soul is eternal, all-pervading, unmodifiable, immovable and primordial."
"The soul never takes birth and never dies at any time
nor does it come into being again when the body is created.
The soul is birthless, eternal, imperishable and timeless
and is never destroyed when the body is destroyed.
Just as a man giving up old worn out garments accepts other new apparel, in the same way the embodied soul giving up old and worn out bodies verily accepts new bodies."
~ Bhagavad Gita, Chapter 2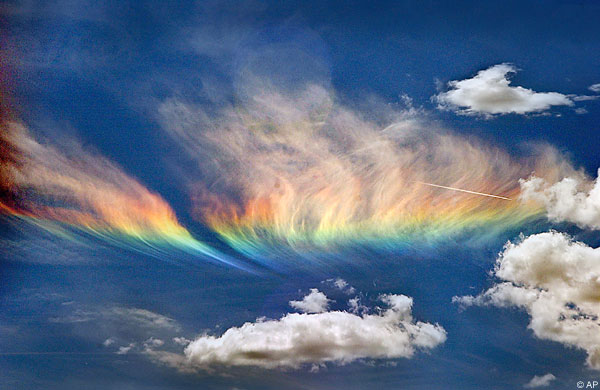 Life Is Perpetual; Happiness Is Optional

Life is perpetual;
Happiness is optional.

God gives Life eternal.
Humankind makes it sublime or infernal.

Timeless delight,
or endless night:

However we choose it,
we never can lose it.


Ron's audio recitation of "Life Is Perpetual; Happiness Is Optional"
Ron's commentary on "Life Is Perpetual; Happiness Is Optional"
Dear Friends,
Have you ever wondered why the world seems so crazy? Why billions of people worldwide suffer unnecessarily from wars, poverty, illness, lack of basic life-sustaining necessities? Why even in the richest nation on Earth, suffering is ubiquitous? Why even materially rich people are often depressed, addicted or mentally ill?
Long before my mid-life spiritual awakening, I attributed societal suffering to societal insanity. But only afterwards, did I begin deeply reflecting on root causes of such societal insanity and unhappiness. With continuing curiosity, I began asking many new questions about our true identity and reality. That process of constant questioning has proved immeasurably helpful.
Thereby, I've often been blessed with simple spiritual answers to seemingly complicated questions about crazy behaviors in a crazy world; answers which have brought me ever-increasing happiness. Like Dr. Seuss, I've discovered that:
"Sometimes the questions are complicated and the answers are simple"
; that seemingly complicated questions about living a happy life often can be resolved with simple answers from elevated levels of inner awareness.
I have found that societal suffering arises from ignorance of our true nature and spiritual Self-identity; that we inevitably suffer karmically while seeking happiness through satisfaction of ephemeral worldly desires, because lasting happiness can only be found within; and, that our experience of happiness depends upon our self-identification as eternal spirit rather than as only impermanent mortal bodies and their stories.
So inspired by my beloved Guruji, I've shared many SillyStutras writings about happiness, to help us discover within that eternal happiness is our true nature.
The foregoing pithy poem "Life Is Perpetual; Happiness Is Optional" and preceding quotations emphasize the crucial truth that Life is eternal, though suffering is optional. I hope you'll reflect upon them.
May these writings help inspire us to experience ever more inner happiness in a seemingly insane world.
And so may it be!
Ron Rattner