"Do not believe in anything simply because you have heard it.
Do not believe in anything simply because it is spoken and rumored by many.
Do not believe in anything simply because it is found written in your religious books.
Do not believe in anything merely on the authority of your teachers and elders.
Do not believe in traditions because they have been handed down for many generations.
But after observation and analysis, when you find that anything agrees with reason and is conducive to the good and benefit of one and all, then accept it and live up to it."
~ Buddha
"[B]elief in any form is a hindrance. A man who believes in God can never find God. If you are open to reality, there can be no belief in reality. If you are open to the unknown, there can be no belief in it. … belief is a form of self-protection…" … "When the mind is completely empty – only then is it capable of receiving the unknown." …… "Only when the mind is wholly silent, completely inactive, not projecting, when it is not seeking and is utterly still – only then that which is eternal and timeless comes into being."
~ J. Krishnamurti
"In the pursuit of learning every day something is gained.

In the pursuit of Tao, every day something is dropped."

~ Lao Tzu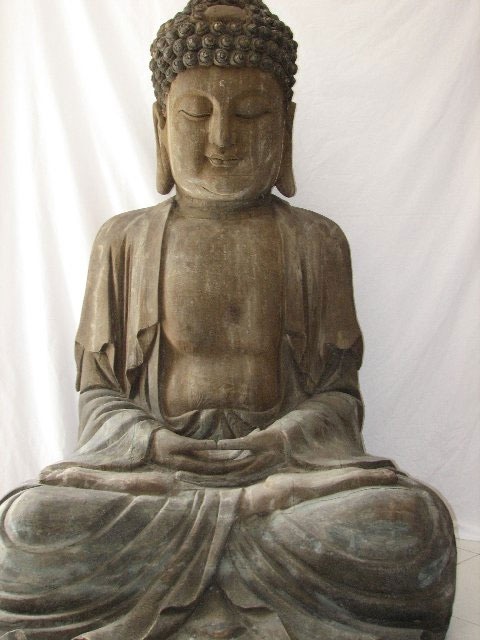 As conception is body/mind's inception,
Its imprisonment begins with conviction.

We are shackled
by illusory bonds of belief.
Freedom is beyond belief.

So, seek relief
from belief;
and  get out of jail —
FREE.

Let us end our universal malaise –
our chronic belief syndrome.

Believing is deceiving.

To know what's so,
Question credo.

Follow your faith,
But "dis" your belief,
Lose your illusions, and
Drop your dogmas.

Follow dharma, not dogma.

Seek relief from belief,
And find clarity beyond doctrinairity.


Ron's audio recitation of Seek Relief From Belief!