Posts Tagged 'solar equinox'
"To every thing there is a season,

and a time to every purpose under the heaven."

"What has been will be again,
what has been done will be done again;
there is nothing new under the sun."

~ Ecclesiastes 3:1 and 1:9

"The winds of grace are always blowing,

but you have to raise the sail."

~ Sri Ramakrishna

"We must learn to live together as brothers or perish together as fools."
"The choice is not between violence and nonviolence,
but between nonviolence and nonexistence."

~ Dr. Martin Luther King, Jr.

"Cherish or Perish.

Co-exist cooperatively, or

Co-expire catastrophically."

~ Ron Rattner, Sutra Sayings

"Our separation of each other is an optical illusion of consciousness,
a kind of prison for us. . .Our task must be to free ourselves from this
[mental] prison by widening our circle of compassion to embrace all iving creatures and the whole of nature in its beauty."
~ Albert Einstein (edited excisions)

"The distinction between past, present, and future is only a stubbornly persistent illusion"; "space and time are not conditions in which we live, [but] modes in which we think."
~ Albert Einstein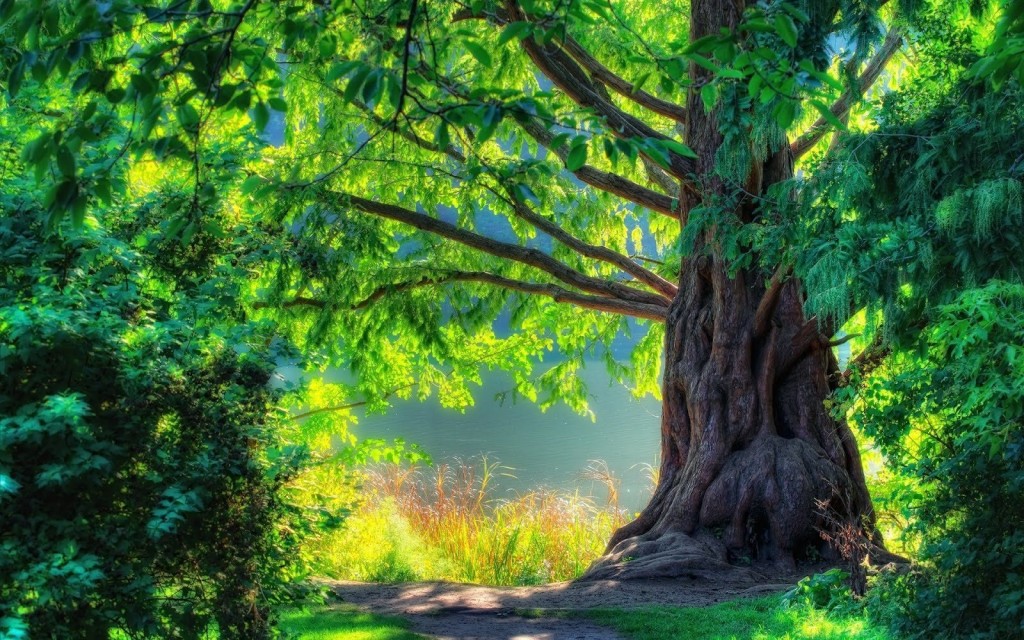 Season's Blessings!

Dear Friends,


Following the recent September new-moon and solar equinox, we're all blessed to experience a new season, as unique incarnate Earth-beings with unique karmic perspectives and limitations, and with different evolutionary life-cycle seasons and challenges. (See video linked below.)

"To every thing there is a season,
and a time to every purpose under the sun (or heaven)."

~ Ecclesiastes 3:1


Though we're each ending and beginning new space/time solar/lunar and karmic temporal seasons, Cosmically (beyond the ego-mind's persistent perception-projection-deception), "there is nothing new under the sun". [Ecclesiastes 1:9]



In this ever-changing illusory ego-mind reality we're experiencing time and seasons, while learning that our true Source and Infinite Reality forever exists beyond space/ time/duality; that Cosmically Life is NOW, ever NOW, never "then"!


But as students on the 'Earth branch of the Great Cosmic University', while we orbit, rotate, and revolve with Gaia, the Earth Mother that physically birthed us all, we must harmoniously honor Nature's blessings and limitations. As stewards of all Life-forms on this precious planet, we must protect and nurture them – not insanely and unsustainably pillage, plunder and destroy them.

We must

"Cherish or Perish.

Co-exist cooperatively, or

Co-expire catastrophically."

~ Ron Rattner, Sutra Sayings

So on beginning new solar, lunar, and karmic seasons, let us resolve to solve catastrophic crises – which imminently threaten all Life-forms on our precious planet.


Individually and collectively, let us become actively engaged as a global human family to resolve with compassionate solidarity human threatened nuclear and ecological cataclysm, not just as a matter of morality or ethics, but for survival of earth life as we have known it. With conscious concern for urgent dangers of nuclear or ecologic omnicide, let us politically, socially and spiritually act before it is too late.



But first, let us conscientiously calm our disturbed, judgmental and reactive states of ego-mind. Rather than vindictively seeking retribution for perceived wrongs, or condemning or trying to change others, may we first empathetically look within to recognize and resolve our own disharmonious habits and behaviors.



Thereby with quiet minds and open hearts may we non-violently and non-judgmentally resist injustice, while honoring the spiritual essence and universal equality of everyone everywhere.



And so may we help bless and transform our lives and our space/time world, until we ultimately transcend it.

And so shall it be!

Ron Rattner


"Turn! Turn! Turn!" Ecclesiastes 3 – Video + Text.