Posts Tagged 'doomsday clock'
"To every thing there is a season,

and a time to every purpose under the heaven."

"What has been will be again,
what has been done will be done again;
there is nothing new under the sun."

~ Ecclesiastes 3:1 and 1:9

"The winds of grace are always blowing,

but you have to raise the sail."

~ Sri Ramakrishna

"We must learn to live together as brothers or perish together as fools."
"The choice is not between violence and nonviolence,
but between nonviolence and nonexistence."

~ Dr. Martin Luther King, Jr.

"Cherish or Perish.

Co-exist cooperatively, or

Co-expire catastrophically."

~ Ron Rattner, Sutra Sayings

"Our separation of each other is an optical illusion of consciousness,
a kind of prison for us. . .Our task must be to free ourselves from this
[mental] prison by widening our circle of compassion to embrace all iving creatures and the whole of nature in its beauty."
~ Albert Einstein (edited excisions)

"The distinction between past, present, and future is only a stubbornly persistent illusion"; "space and time are not conditions in which we live, [but] modes in which we think."
~ Albert Einstein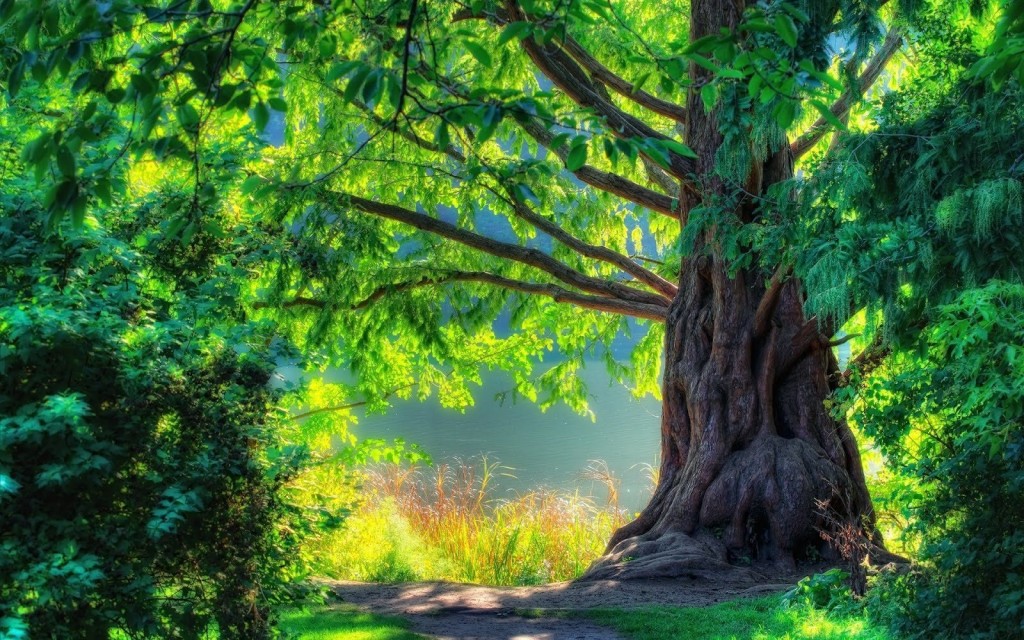 Season's Blessings!

Dear Friends,


Following the recent September new-moon and solar equinox, we're all blessed to experience a new season, as unique incarnate Earth-beings with unique karmic perspectives and limitations, and with different evolutionary life-cycle seasons and challenges. (See video linked below.)

"To every thing there is a season,
and a time to every purpose under the sun (or heaven)."

~ Ecclesiastes 3:1


Though we're each ending and beginning new space/time solar/lunar and karmic temporal seasons, Cosmically (beyond the ego-mind's persistent perception-projection-deception), "there is nothing new under the sun". [Ecclesiastes 1:9]



In this ever-changing illusory ego-mind reality we're experiencing time and seasons, while learning that our true Source and Infinite Reality forever exists beyond space/ time/duality; that Cosmically Life is NOW, ever NOW, never "then"!


But as students on the 'Earth branch of the Great Cosmic University', while we orbit, rotate, and revolve with Gaia, the Earth Mother that physically birthed us all, we must harmoniously honor Nature's blessings and limitations. As stewards of all Life-forms on this precious planet, we must protect and nurture them – not insanely and unsustainably pillage, plunder and destroy them.

We must

"Cherish or Perish.

Co-exist cooperatively, or

Co-expire catastrophically."

~ Ron Rattner, Sutra Sayings

So on beginning new solar, lunar, and karmic seasons, let us resolve to solve catastrophic crises – which imminently threaten all Life-forms on our precious planet.


Individually and collectively, let us become actively engaged as a global human family to resolve with compassionate solidarity human threatened nuclear and ecological cataclysm, not just as a matter of morality or ethics, but for survival of earth life as we have known it. With conscious concern for urgent dangers of nuclear or ecologic omnicide, let us politically, socially and spiritually act before it is too late.



But first, let us conscientiously calm our disturbed, judgmental and reactive states of ego-mind. Rather than vindictively seeking retribution for perceived wrongs, or condemning or trying to change others, may we first empathetically look within to recognize and resolve our own disharmonious habits and behaviors.



Thereby with quiet minds and open hearts may we non-violently and non-judgmentally resist injustice, while honoring the spiritual essence and universal equality of everyone everywhere.



And so may we help bless and transform our lives and our space/time world, until we ultimately transcend it.

And so shall it be!

Ron Rattner


"Turn! Turn! Turn!" Ecclesiastes 3 – Video + Text.




"Beyond atonement theology,
Let us BE at-one-ment Reality –
as Eternal LOVE."
~ Ron Rattner, Sutra Sayings
"Love and compassion are necessities, not luxuries.

Without them humanity cannot survive."

~ Dalai Lama
"There is a temple, a shrine, a mosque, a church where I kneel.
Prayer should bring us to an altar where no walls or names exist.
Is there not a region of love where the sovereignty is illumined nothing,"
~ Rabia of Basra
"I have learned so much from God
That I can no longer call myself
a Christian, a Hindu, a Muslim, a Buddhist, a Jew"
~ Hafiz
"Not Christian or Jew or Muslim, not Hindu, Buddhist, Sufi, or Zen.
Not any religion, or cultural system.
 I am not from the East or the West,
 nor out of the ocean or up 
from the ground, not natural or ethereal,
 not composed of elements at all.

I do not exist, am not an entity in this world
 or the next, 
did not descend from Adam and Eve 
or any origin story.

My place is placeless, a trace of the traceless.
 Neither body nor soul. 
I belong to the Beloved
 have seen the two worlds as one 
and that one call to and know,

First, last, outer, inner, only that 
breath breathing human." 


~ Rumi, Only Breath
"I consider myself a Hindu, Christian, Muslim, Jew, Buddhist, and Confucian."

~ Mahatma Gandhi
"Your task is not to seek for love,
but merely to seek and find
 all the barriers within yourself
that you have built against it."
~ Rumi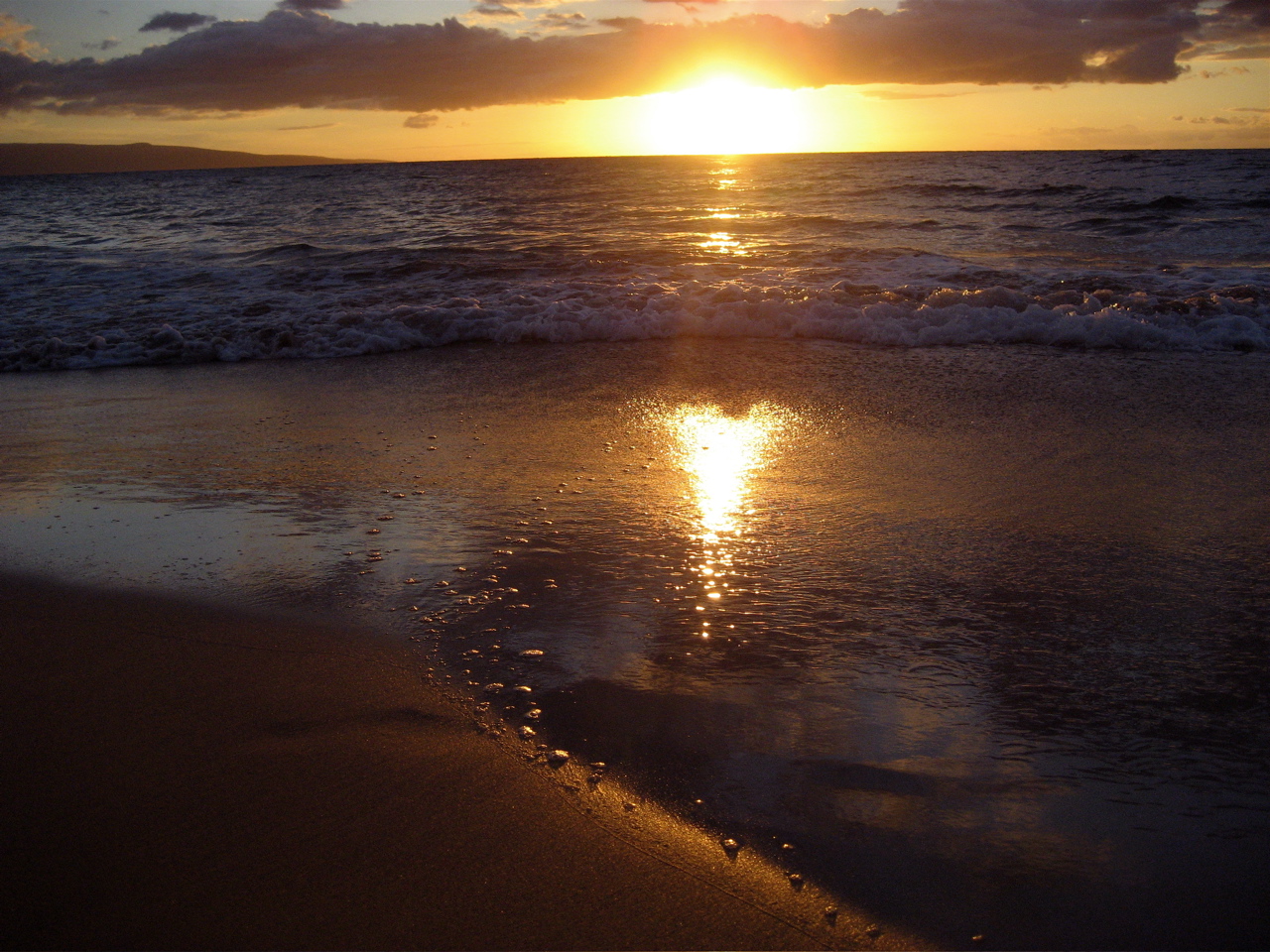 Ron's Introduction to "Biophilism"

Dear Friends,

"Biophilism" is a poetic essay which declares our urgent need for a universal religion of LOVE.  

The title "Biophilism" was derived from "biophilia", which means "love of Life". It's interpretation is suggested by the above key quotations and by my following explanatory comments.

This essay is closely related to my Reflections on Religious Beliefs, which tell why humanity can no longer survive without universal ethical behaviors beyond conflicting religious beliefs.

Ron Rattner


Biophilism

The new millennium demands a new universal religion –

A religion of Love.

So, let us curb our dogmas
and park our hierarchies.

Let us leave atonement theology,
and live at-one-ment Reality.

Let us transcend our ism schisms
and live a Universal ism —

Biophilism –

The love of Life.

Let us live life
as love of Life.

Let us let go, and
let Life live us,

as

LOVE.


Ron's audio recitation of "Biophilism"




Ron's explanation of "Biophilism"

Dear Friends,

Many years ago the then obvious threat of nuclear war catastrophe inspired composition of the foregoing poetic essay, envisioning a new universal religion of LOVE.

After the horrendous 1945 US atomic bombings of the civilian populations of Hiroshima and Nagasaki, Japan, and especially since the 'miraculous' resolution of the 1962 Cuban Missile Crisis between the USA and USSR, I have been deeply concerned by obviously insane dangers of a nuclear war catastrophe which would end earth life as we've known it. So I've long realized the urgent need to abolish all nuclear weapons, and all wars.

The "Biophilism" poetic essay was composed after my midlife spiritual awakening, long before the doomsday clock of the bulletin of atomic scientists was moved to 100 seconds to midnight. Since then we've experienced increasingly violent and politically polarized times, beyond those which motivated this essay. So the essay's message is more urgently imperative now than ever before.

In order to avert current catastrophic threats to Life on our precious planet, humanity needs egalitarian societal organizations – beyond hierarchical religious organizations; we need democratically participatory organizations which promote and practice coexistence, compassion and cooperation over insanely autocratic domination and unsustainable exploitation of people and other lifeforms.  
  
Though countless people have benefited from religions, it has become obvious that survival of Earth-life as we've known it urgently requires universal human ethics of empathy and LOVE, transcending current insanely polarized violence and turbulence. 

Thus, today's essay declares our urgent need for a new universal religion of LOVE. Although some may consider this declaration impractical or Utopian, I deem it not just feasible but evolutionarily imperative that we end and transcend current human warfare insanity.

As lovers of God and Nature, let us communally remember, envision and experience our true spiritual Self-Identity, which is Universal and Eternal LOVE!

And so may it be!

Ron Rattner


"Do not lay up for yourselves treasures on earth,
where moth and rust consume and where thieves break in and steal,
but lay up for yourselves treasures in heaven,
where neither moth nor rust consumes
and where thieves do not break in and steal.
For where your treasure is, there will your heart be also."
~ Matthew 6:19-21
"For it is easier for a camel to go through the eye of a needle
than for a rich person to enter the kingdom of God."
~ Luke:18:25 ; Matthew 19:24
"Fools follow the desires of the flesh
and fall into the snare of all-encompassing death;
but the wise, knowing the Self as eternal,
seek not the things that pass away."
~ Katha Upanishad 2:1:2
"Happiness resides not in possessions, and not in gold;
happiness dwells in the soul."
~ Democritus
"Wealth consists not in having great possessions,
but in having few wants."
~ Epictetus
"What really counts in life can't be counted."
~ Ron Rattner, Sutra Sayings
"Possessions, outward success, publicity, luxury – to me these have always been contemptible. I believe that a simple and unassuming manner of life is best for everyone, best for both the body and the mind."
~ Albert Einstein
"The ideals which have lighted my way, and time after time have given me new courage to face life cheerfully, have been Kindness, Beauty, and Truth. The trite subjects of human efforts, possessions, outward success, luxury have always seemed to me contemptible."
~ Albert Einstein
"The most precious things in life are not those one gets for money". . . . . Money only appeals to selfishness and always irresistibly tempts its owner to abuse it. Can anyone imagine Moses, Jesus or Gandhi with the moneybags of Carnegie?"
~ Albert Einstein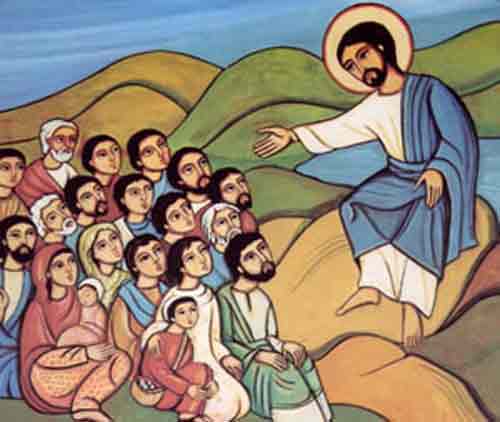 Seek More Than Meets The Eye
Do not cherish
that which will perish.

Do not treasure
fleeting pleasure –

Or what you can measure.

Do not believe
what you perceive;

And do not seek
what you can speak.

Seek the ineffable
and it is inevitable

That you will know
the Unknowable –

The Inconceivable!

That you will find –
Beyond your mind –

Eternal Peace!


Ron's audio recitation of Seek More Than Meets The Eye




Ron's Explanation and Dedication of "Seek More Than Meets The Eye"

Dear Friends,
The foregoing poem, "Seek More Than Meets The Eye" was inspired by Jesus' teaching to lay up "treasures in heaven", rather than earthly treasures. [Matthew 6:19-21].
Before discovering that scriptural passage, my midlife spiritual awakening had apparently revived previously subdued ascetic propensities – perhaps from other contemplative lifetimes. So, I had begun following a life-style much simpler and more reclusive than during my married years. And I became evermore convinced of the wisdom of living a simple and virtuous life, largely detached from worldly pleasures and treasures, while focusing on infinite spiritual riches within.
Hence after discovering Jesus' teaching about forgoing worldly treasures I was inspired to poetically share its essence, which was consistent and harmonious with my deepest intuitions and tendencies. And soon I found many more inspiring parallel teachings in all other enduring wisdom traditions, like the quotations (preceding the poem) about renouncing worldly wealth.
These perennial teachings are especially important today in affluent corporate-capitalist societies where people are importuned and 'brain washed', via insidious advertising and marketing techniques, to greedily seek unneeded things and experiences, as our species insanely and unsustainably pillages, plunders, and poisons our precious planet's finite resources crucial to sustaining life on Earth as we've known it.
But pleasures from such possessions and experiences are always fleeting, and can never bring enduring happiness and peace of mind.
As the Dalai Lama observes:
"Physical comforts cannot subdue mental suffering, and if we look closely, we can see that those who have many possessions are not necessarily happy.
In fact, being wealthy often brings even more anxiety.


So the foregoing poem and quotes are offered to remind us to lay up "treasures in heaven", rather than futilely pursuing transient earthly possessions and pleasures.
May they help us discover that the enduring happiness we all (knowingly or unknowingly) seek is never in superfluous possessions or pleasures, but ever in our sacred hearts and souls.
And so shall it be!

Ron Rattner

2020 Epilogue
Living a virtuous life, detached from worldly pleasures and treasures, may be more important now than ever before in modern recorded human history.
On January 23, 2020 the 'Doomsday' clock of the Bulletin of the Atomic Scientists was reset to 100 seconds to midnight, symbolizing potential human destruction by nuclear catastrophe or climate collapse as nearer than ever before.
To explain, the atomic scientists said to leaders and citizens of the world that:
"Humanity continues to face two simultaneous existential dangers—nuclear war and climate change—that are compounded by a threat multiplier, cyber-enabled information warfare, that undercuts society's ability to respond. The international security situation is dire, not just because these threats exist, but because world leaders have allowed the international political infrastructure for managing them to erode."
"Public engagement and civic action are needed and needed urgently. Science and technology can bring enormous benefits, but without constant vigilance, they bring enormous risks as well."
Invocation.
May the foregoing "Seek More Than Meets The Eye" poem and wisdom teachings inspire our enhanced collective vigilance and awareness that the enduring happiness we all (knowingly or unknowingly) seek is never found in superfluous diversions, possessions or pleasures, but ever abides in our eternal hearts and souls.

And so shall it be!

Ron Rattner