"The world is so unhappy because it is ignorant of the true Self.
Man's real nature is happiness. Happiness is inborn in the true Self.
Man's search for happiness is an unconscious search for his true Self.
The true Self is imperishable; therefore, when a man finds it,
he finds a happiness which does not come to an end."
~ Sri Ramana Maharshi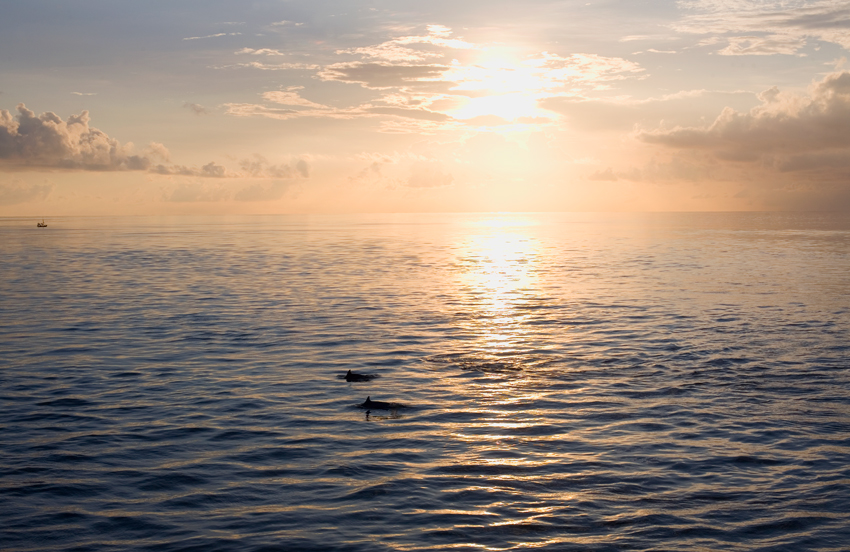 Once, I found an artesian well
of bubbling bliss
deep down – within;
way below what I knew
before I found it.

Like a Divine bovine udder
it had several spigots.

Spigots for tears, for laughter,
for songs, and for sutras.

It flowed from different spigots
at different no-times,
but never at no no-time.

I often drank and bathed at that well.

Then Bush* was [s]elected.
What a turn-off!
What a spigot stopper!

I was looking for a turn on –
a spigot restarter.
Any spigot would do.

Then, Eureka! I found it!

I tuned out Bush, and it turned on bliss;
bubbling Bliss
from deep down – within.

Now, I'm a blissful old man

[or am I?] .
*This whimsical poem was written soon after the beginning of the 21st century: with Y2K, the unprecedented Supreme Court selection and inauguration of the Bush-Cheney administration, and the terrorism of 9/11/2001, as alleged justification for severe civil liberties deprivations and insane wars that followed 9/11. Now in March 2012, I've come to regard the name "Bush" as a metaphor for most American politicians and politics, which I then viewed with dismay and disdain. But now, though still deeply concerned with planetary crises and suffering caused by insane and undemocratic decisions of so-called leaders, I've gradually come to see "what is" as a mostly destined play of incarnate Cosmic Consciousness. And while intending to be a compassionate presence that helps our precious planet and its lifeforms with beneficent thoughts, words, and deeds, I long for existence as Oneness Awareness, even beyond bliss.


Ron's recitation of Tuned Out, To Turn On.